Earlier this week, a tragedy befell the Internet that drastically changed how we interact with one of the most beloved social networks in the world. Yes, I'm talking about Twitter's radical shift from representing favorites with a star icon to representing likes with a heart. And shortly I'll explain how you can get your stars back and hold back the winds of change.
Twitter said in a blog post that it decided to go with the heart because it is a "universal symbol that resonates across languages, cultures, and time zones." Twitter even went so far as to say that in their tests "people loved it."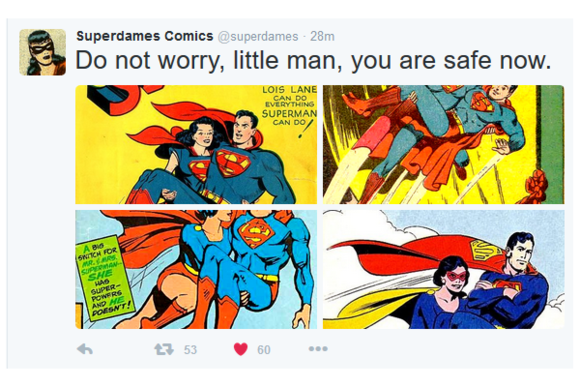 That wasn't the case for everybody, however.
Debate over the shift from star to heart was swift, with many Twitter veterans crying over the loss of the star. People added the star to their profile names and debated the implications of favoriting versus liking a tweet. One New York Times reporter was so skeptical about the change that Twitter's CEO stepped in to soothe the reporter's pained heart (see what I did there?).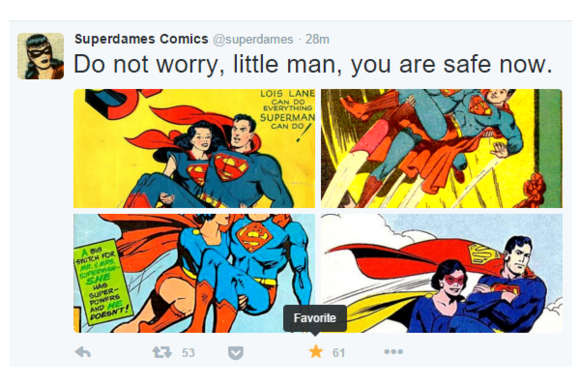 Well, that was then. Now, anyone who can't accept Twitter's hearts can return to the old school stars, at least on Chrome. A quick and easy Chrome extension called Fav Forever lets die-hard star fans return to the old way of doing things.
Once you install the extension it may take a few refreshes until the hearts are banished from whence they came.
Fav Stars doesn't just return the star to its (purportedly) rightful place. Your notifications tab will also show people favoriting your posts instead of liking them.
Unfortunately, Fav Star's little lie only affects the web version of Twitter. On mobile, you'll still have to deal with the hearts of millions of Twitter users unless you can find a third-party client willing to fight the good fight for a starry future.