However unlikely a future in which Microsoft makes Windows open source may sound, Microsoft has already taken considerable strides in that direction.
But instead of allowing developers to make changes to Windows and other products, it's Microsoft's fingers at the keyboard.
According to Microsoft Technical Fellow Mark Russinovich, a future that includes an open-source Windows could happen. "It's definitely possible," Russinovich reportedly told an audience at the ChefCon conference in Santa Clara this week. "It's a new Microsoft."
"Every conversation you can imagine about what should we do with our software—open versus not-open versus services—has happened," Russinovich added.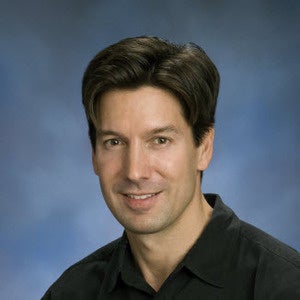 Why this matters: Saturday marks Microsoft's 40th anniversary. Just a few years ago, such a statement by Russinovich would have been anathema to Microsoft—and if Bill Gates were still at the CEO's desk, it might have resulted in a letter of termination. But this is the new Microsoft, forced into a spirit of cooperation and collaboration by increasing pressure on the PC and on its business model. This is still pie-in-the-sky stuff—but science fiction can become reality. Just ask Dick Tracy's watch.
You can't just toss away $4 billion per quarter
An open-source Windows would be unlikely in the near term, however. That would require Microsoft to expose its reams of code to public view, theoretically allowing developers to create their own proprietary, incompatible forks of Windows. That's an absolute example, of course—Microsoft could decide to open the code to certain components within the OS—perhaps what will turn into the "legacy" browser, Internet Explorer. But open-sourcing Windows—and perhaps make it free to use—would also require Microsoft to give up a large chunk of the $4 billion or so a quarter it collectively receives from Windows, Windows Phone, and Office licenses.
As Wired points out, Microsoft has agreed to provide OEMs a free copy of Windows for devices with displays under 8 inches. And it's far more open to running open-source products on top of its Azure cloud services than it was.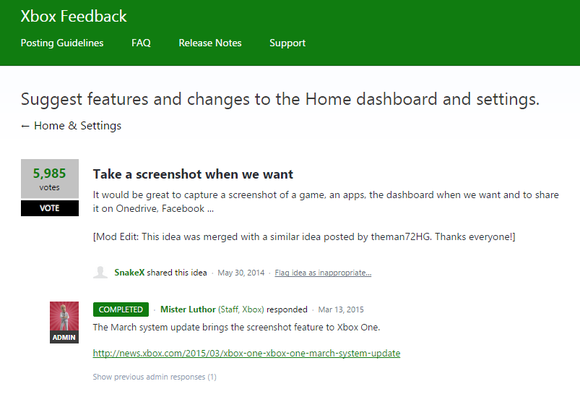 Community directed, Microsoft written
But it's worth pointing out, from a consumer perspective, how much more willing Microsoft is to let its customers guide its direction—and actually dictate features.
Virtually all consumer-facing services that Microsoft offers include a way for users to suggest ideas. Sites like the Xbox Suggestion Box, OneDrive Suggestion Box, and the Windows 10 Suggestion Box (now replaced by the Insider app inside the technical previews of Windows 10) provide an avenue for direct feedback from consumers to suggest improvements and feature requests for Microsoft products.
The company listens. Cases in point: A surprising number of users clamored for Persian calendars in Windows 10—and Microsoft delivered. Microsoft's monthly updates to the Xbox One often include and highlight community suggestions. Heck, when has Microsoft allowed consumers to beta-test a new operating system as it develops it?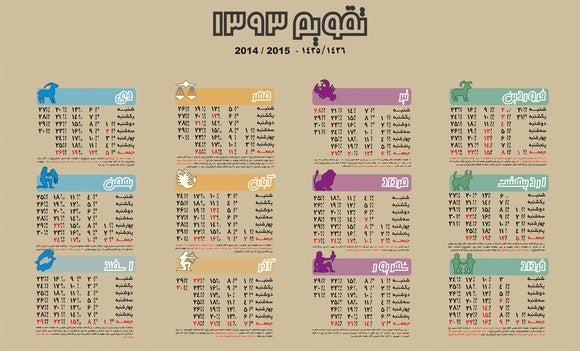 A group of dedicated developers could undoubtedly add their own improvements to the Windows products. (Stardock and others have built a business on that idea, with their own versions of the Windows Start menu.) And it's also true that Microsoft doesn't or can't respond to all requests; the most popular Xbox One request, for example, is for Microsoft to build in backward compatibility to the Xbox 360 and its stable of games.
Right now, Microsoft has built its business on Windows, Office, and its enterprise products. But as Microsoft moves more toward a "devices and services" world, it's possible that Windows will become less important, even as those services become more prominent.
"Microsoft's revenue increasingly comes from the compute services rather than licensing software, and by selling a wide collection of related services such as Office 365, OneDrive, Bing, etc.," said Al Gillen, a vice president with IDC. "So would it make sense to open-source Windows in, maybe, 10 years? Quite possibly."
Additional reporting by Katherine Noyes of the IDG News Service.