The final version of Windows 10 isn't even available yet, but talk of what comes next is already popping up. Microsoft reportedly has two major updates to Windows 10 slated for 2016 that will parallel the release schedule for Windows 10 this year.
Codenamed "Redstone"—a nod to Minecraft, which Microsoft now owns—the two updates will show up around June and October of 2016, accordingon reports by Neowin's Brad Sams and ZDNet's Mary Jo Foley. Sams and Foley are both well-known Microsoft watchers with a strong track record for leaks based on information from sources inside the company.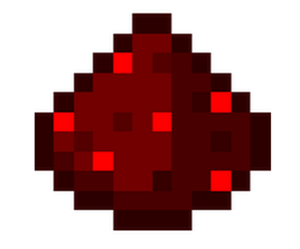 It's unknown at this point what specific features the Redstone updates will be packing. That's because Redstone will include features that don't make it into the final version of Windows 10, which is slated to launch this summer. Foley reports, however, that Redstone will also include "support for new classes of devices that aren't already part of Windows 10."
The impact on you at home: Redstone is not expected to turn into a new version of Windows. Instead, the updates will be more along the lines of Microsoft's service packs that add new features to an existing version of Windows. It's not clear, however, if one of the Redstone updates will ultimately be named Windows 10.1 in Windows 8.1-like fashion or if Microsoft will revert to its traditional service pack terminology.
Further reading: Windows 10: The best tips, tricks, and tweaks
Insider to continue
Sams predicts that rumors about the features Redstone has on tap should start showing up in the summer. Windows fans, however, may not need rumors to find out what's coming. Microsoft will apparently continue the Windows Insider testing program for Redstone updates. The Windows Insider program is currently being used for the Windows 10 Technical Preview.
For now, however, Microsoft is focused on getting Windows 10 ready to ship in the coming months. To that end, Sams reports the company is already working with the final version of Windows 10 and is focusing on bug fixes prior to its release.