Did you miss out on Dragon Age: Inquisition last year? Well for some weird reason, EA and BioWare are now letting you try the game out for free. I know, right? Someone released an actual game demo in 2015? Weird.
And not just a ten-minute slice, either. You can play the first six hours of Dragon Age: Inquisition for free, through Origin. That's a hefty chunk of content—longer than some entire shooter campaigns, though it's still a relatively small portion of a game the size of Dragon Age: Inquisition.
If you play for six hours and decide you enjoy the game enough to purchase a full-fledged copy, all of your progress will carry over. No need to retread.
Also potentially of note with this demo version: The multiplayer mode is entirely free. In other words, BioWare is probably desperate to get people to actually play the multiplayer, which sounds sort of like a Dragon Age version of Horde Mode. I don't know, because I have literally never touched it and doubtless never will. But I assume that's the most likely explanation here.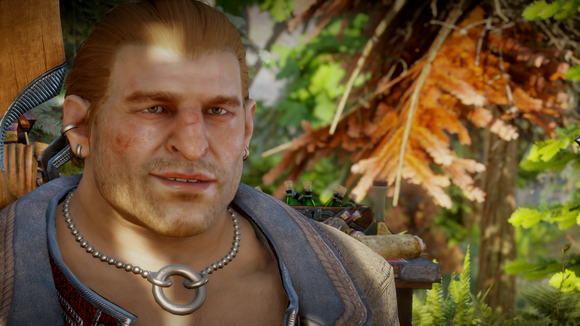 From the Origin page: "Get unlimited free multiplayer, including both multiplayer Expansion Packs with the Dragon Age: Inquisition – Trial. Explore the world of Dragon Age with friends. Experience incredible adventures and fight sinister enemies with friends who own the game and those playing the trial."
Anyway, it's a great deal for those who're strapped for cash at the moment—or anyone who's been on the fence regarding Dragon Age: Inquisition (though I doubt that category is very large). Wouldn't it be nice if this were the start of a game demo revival?
Don't count on it.
You'll of course need an Origin account to take advantage of the offer, but other than that you should be able to jump right in.