At a Glance
Expert's Rating
Pros
Extremely comfortable and lightweight
Retractable microphone
Cons
No on-the-fly volume controls
EQ capabilities held for $140 Prism version of the v3
Our Verdict
The Siberia v3 marks a refresh of the most well-known SteelSeries headset, but a lack of on-the-fly controls and a middling microphone undercut the sheer comfort of this device.
Best Prices Today: SteelSeries Siberia v3
After rounding up every sub-$100 headset we could find in our last group of headset reviews, it's time to investigate what you'll get if you're willing to throw a little more money around. Note: For the purposes of these reviews, a $99.99 headset is $100.
The $100-plus range is where you'll find most of the big names in the gaming headset field. Sure enough, we have two SteelSeries entries and two Astro entries in this pack of seven: the SteelSeries Siberia V3 and Corsair H2100, Mionix Nash 20, Polk 4-Shot, Siberia Elite Prism, Astro A38, and Astro A50 (2014 Edition).
The prices range widely: The Siberia V3 and Corsair H2100 will both run you $100, while the A50 has a whopping $300 price tag.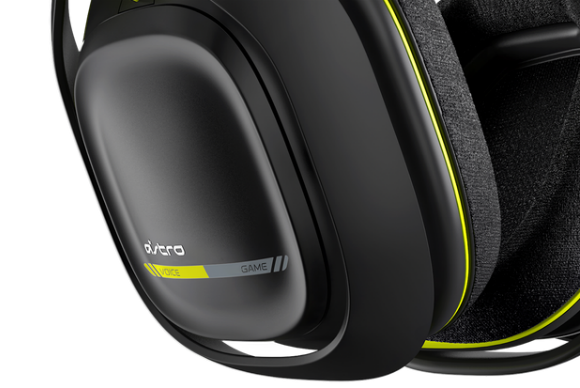 Our approach
Above $100, the design of a headset becomes arguably even more important than in the budget-headset range. Once you're shelling out this kind of money, it's reasonable to expect a broad sampling of luxury features—in-line controls or even controls built into the headset itself, braided cables, ample earcup padding, high-end materials, durable designs, and retractable microphones are some of the key features we're looking for in these headsets.
It's also reasonable to expect better sound with a costlier headset than with something that costs $60. Audio is a key facet of gaming, whether you're playing a high-adrenaline shooter and need to know the exact position of that sniper pinning you down, or you're sipping a scotch and playing a strategy game.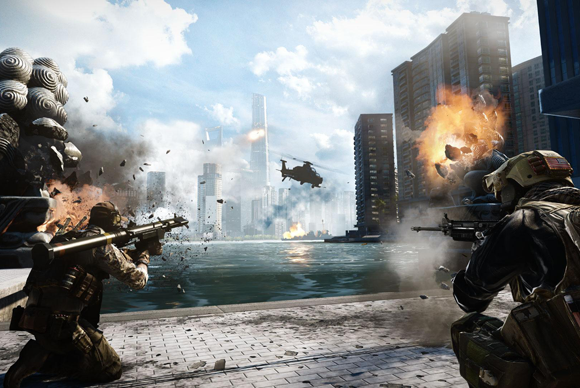 We've sampled a wide variety of sounds with each of these headsets, from Battlefield 4 to Wolfenstein: The New Order to Civilization: Beyond Earth to Alien: Isolation to Never Alone to Cosmic DJ. Shooters are the greatest delineator, due to the extent that sound factors into the game. We also used each to watch films and listen to music, as it's reasonable to expect you'll want to do that at some point with your pricey set of cans.
We can't forget about the microphone, which is the sole thing separating a headset from a pair of headphones. What use is a headset if your team can't understand you in the heat of battle? This roundup includes the full spectrum, from detachable to retractable to omnidirectional microphones, and we're pitting them against each other. Hell, the Polk 4-Shot has three different microphones.
But enough lead-up—let's get to the brawl. Don't forget, if your budget needs run a little less extravagant, we've already rounded up a selection of entry-level headsets and reviewed them here.
Best Prices Today: SteelSeries Siberia v3