Things that were popular in March of 1999: The Wing Commander film, EDtv, and The Matrix. "Believe" by Cher was at the top of the Billboard Hot 100 charts. Oh, and on March 16, 1999 a little game called EverQuest was released. And it's still around 15 years later.
And what's crazier is the game is not just alive, not just running off some weird bootleg servers, but still actively in development. Sony Online Entertainment announced during its annual SOE Live conference this week that yet another expansion is heading to EverQuest in November of this year. This expansion, titled The Darkened Sea, will be the twenty-first EverQuest expansion. I'm serious.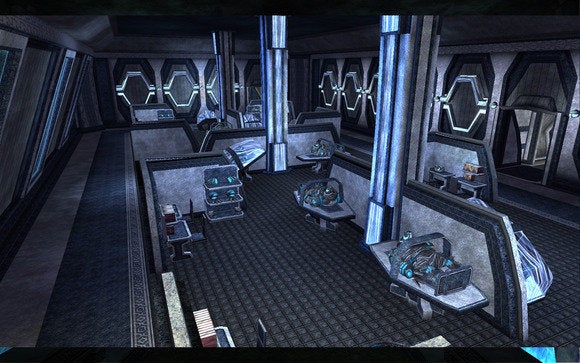 Sony says that The Darkened Sea will bring back a bunch of classic characters and pay tribute to an earlier expansion, The Buried Sea, which came out in 2007. You know what else came out in 2007? The original Assassin's Creed. BioShock. Mass Effect. And here's EverQuest, still going.
In the coming months, smaller updates and the expansion will add an additional eight zones to the game, increase the level cap to 105, add in an adaptive loot system that learns what items you always want to loot and which you'd rather leave behind, and allow for player-created robes.
So many games, game development trends, and genre fads have come and gone since 1999, it almost makes me want to jump into EverQuest, just to experience this small sliver of history. Hell, even EverQuest's original sequel, EverQuest 2, turns 10 years old this year—and it's also getting an expansion (titled Altar of Malice).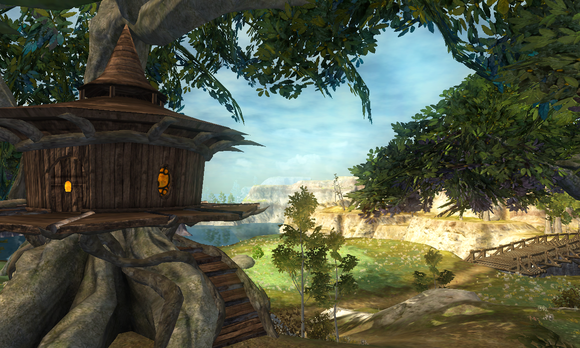 Both games are free to play nowadays—there's practically nothing stopping you from jumping (back) into EverQuest, so hook up an old CRT monitor, put on your Blink-182 shirt, and let's go raiding.