Games, productivity, and Windows 8.1—chances are if a story was about one of those subjects in 2013, you wanted to read about it.
With just a few hours left until a brand new year, we're taking a look back at the one we're about to complete. Specifically, we're highlighting the 15 most-read stories on PCWorld this year.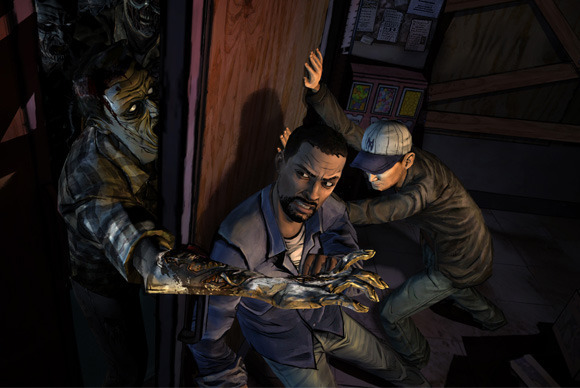 Even if there's nary a multiplayer in your immediate vicinity, you can still enjoy a good game on your PC. Apparently, a lot of readers took comfort in that discovery.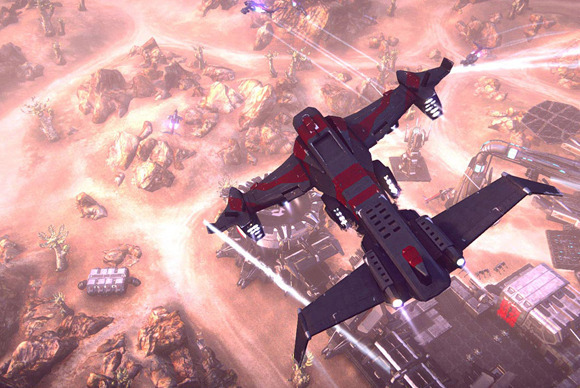 Maybe the only thing that draws readers more effectively than games is that word "free" in the headline.
Produced in conjunction with our TechHive pals, this slideshow from last January's CES highlighted our favorite products—some of which actually saw the light of day during 2013.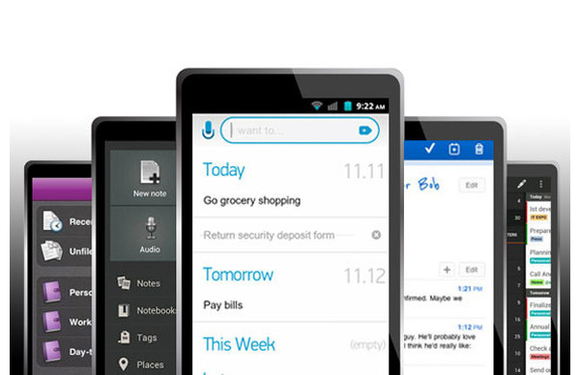 Task trackers, checklists, and other to-do managers from a variety of platforms got their moment in the spotlight in this productivity round-up.
Sometimes, the best software at your disposal comes with a "www." in front of it.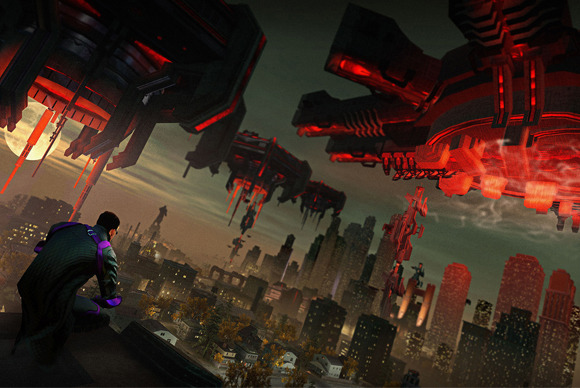 Another appearance by a gaming round-up in our Top 15, this one focusing on titles with little-to-no restrictions on what you can do and where you can go within the game. (Think Minecraft or Saints Row.)
Lest all this talk about games give the impression that our readers do nothing but play around with PCs all day, we'd also like to note that yet another productivity tool round-up was among our most-read stories of the year. So you folks are an industrious lot as well, though you do like your free stuff.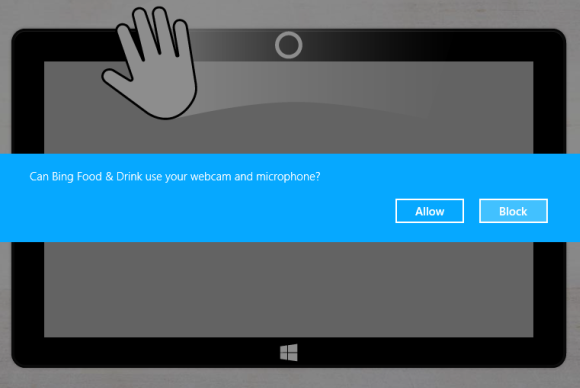 The arrival of Windows 8.1 in October brought many compelling improvements, but it was this look at under-the-radar capabilities that captured your fancy.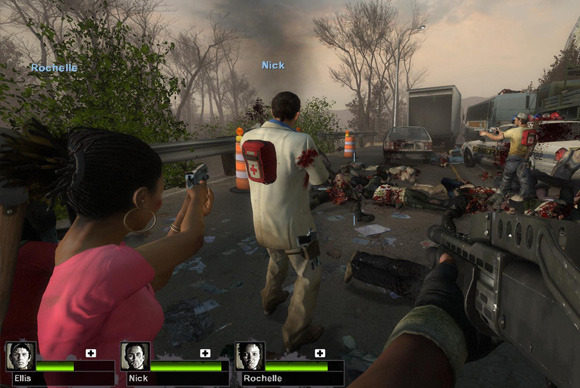 We know that article about games you can play all by your lonesome struck a nerve. But we really think you need to hang out with other people.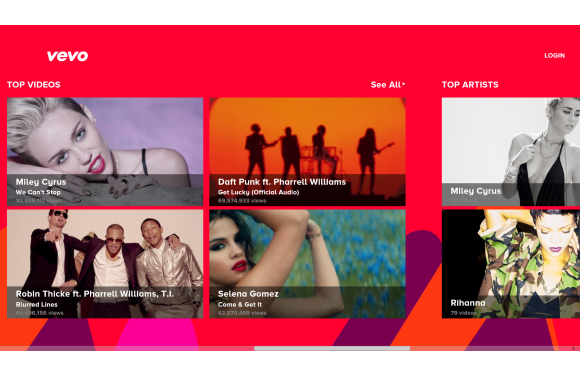 There's that word "free" again.
We're ready for the likes of Parallel ATA, PCIe x1 slots, and analog surround sound to ride off into the sunset. Judging by the interest in this story, many of you feel the same.
In August, we told you about our favorite products for the first half of the year. We've since finalized that list.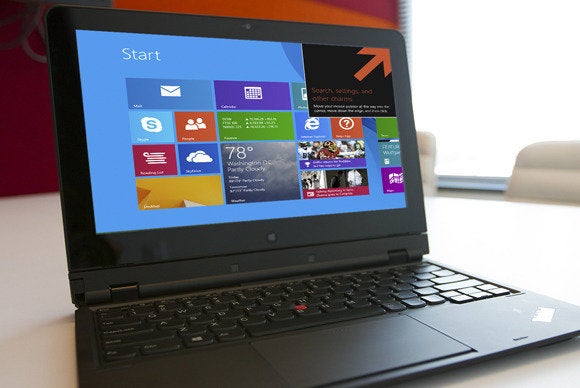 What's so great about Windows 8.1? Well, let us show you.
A 17-year-old German student said that PayPal wouldn't give him a promised reward for finding a vulnerability on its website. The company subsequently said that bug had already been found two other researchers, but it did open its bug bounty program to minors.
This article on undoing a hasty Windows upgrade may have first run in late 2012, but apparently animus toward Windows 8 has a certain timeless appeal.