Curious PC gamers excluded by the SteamOS beta's initial "Nvidia graphics only" requirement can jump on board the testing train. The third update to Valve's living room-friendly operating system adds support for AMD and Intel graphics options, along with numerous other tweaks.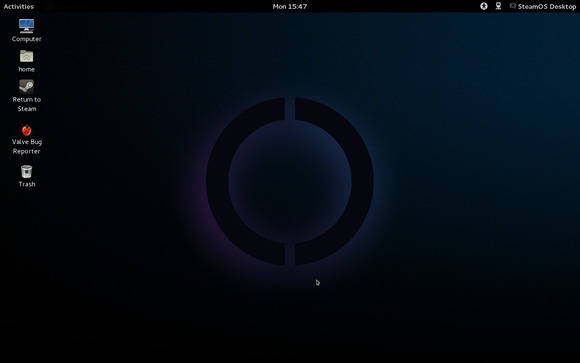 If this solidified your weekend plans of installing SteamOS on your PC, check out our hands-on with it, including the installation process and pitfalls we ran into along the way, such as decimating your Windows install. Currently, SteamOS doesn't support drive partitioning, meaning whatever drive you install it on will wipe it away completely. It's best to find a spare hard drive to install it to.
Still not sure if SteamOS is right for you? Check out Valve's FAQ then read up on why SteamOS will challenge Windows for PC gaming supremacy. And if SteamOS beta's rough edges are still just a wee too rough for you, check out the slew of official Steam Machines unveiled at CES 2014.