LAS VEGAS—Becoming part of your video games has become easier with a full body motion tracking suit from YEI Technology. As you'll see in this video report, the suit allows for low latency upper body or full body tracking using an array of inertial sensors.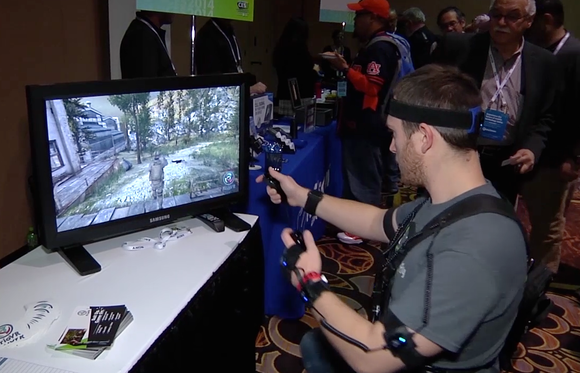 At CES this week, the company showed off just the upper body suit, which has 8 sensors. The full body version has more sensors and better accuracy.
The company is trying to raise money for mass production using KickStarter. Initial investors will get the systems around the end of June, while mass market versions will be available a few months later.
Exact details on pricing weren't available, but the full body version will be less than $400, and the upper body only will be around $280.
Note: When you purchase something after clicking links in our articles, we may earn a small commission. Read our affiliate link policy for more details.
I'm the director of online video for IDG News Service. I cover general and breaking technology stories in text and video.