The founder of the Silk Road underground website has forfeited the site and thousands of bitcoins, worth around $28 million at current rates, to the U.S. government.
The approximately 29,655 bitcoins were seized from the Silk Road website when the FBI moved to close it in late September. The site served as an underground marketplace for drugs and other illegal items, relying on bitcoins for transactions because such payments are much more difficult to trace, the government says.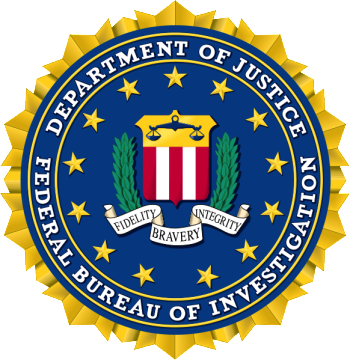 Ross Ulbricht, also known as "Dread Pirate Roberts," operator of the site, was arrested on October 1 in a San Francisco public library while allegedly logged into the site, according to court papers. He was subsequently charged with one count of narcotics conspiracy, one count of conspiracy to commit computer hacking, and one count of money-laundering conspiracy.
The government had argued that the bitcoins were used to facilitate money laundering and thus should be forfeited along with the website. A site described as a reurrection of Silk Road launched late in the year by other parties, although did not claim to be fully operational.
"The United States Marshals Service shall dispose of the Silk Road Hidden Website and the Silk Road Server Bitcoins according to law," wrote Judge J. Paul Oetken, of the U.S. District Court for the Southern District of New York, in a court order that was issued late last week.
The ruling represents the largest-ever forfeiture of bitcoins.
Into the U.S. treasury
"It is the intention of the government to ultimately convert the bitcoins to U.S. currency," said Jim Margolin, a spokesman for the U.S. Attorney's office for the Southern District of New York.
Once converted, the bitcoins, like monetary proceeds of other crimes, will go into the government's general fund, he said. There, they will be used for general-purpose spending.
The bitcoins that Ulbricht forfeited are a fraction of the total amount seized by the government in connection with the case.
The government still holds an additional 144,336 bitcoins, worth around $130 million at present, and has asked a court to order the forfeiture of those assets, too. Ulbricht filed a claim contesting the government's move and asserting he is the owner of the bitcoins, the U.S. Attorney's Office said.