I can't explain it, but over the course of the past two weeks, Alienware's Steam Machine started to look good, even to a devoted PC builder like me. Moderate price for moderate specs, a sleek and sexy case design—I could almost understand why Valve managing director Gabe Newell was so excited about the thing.
But that sleek case comes at a cost—Alienware general manager Frank Azor confirmed to TrustedReviews that the company's Steam Machine will not be upgradable. "There will be no customization options; you can't really update it," said Azor.
Oh, and your reward is that you'll be able to buy a brand-new Alienware Steam Machine with updated specs every year, if that's what you want.
So much for open
The news seems to fly in the face of what we thought was Valve's mission. Back in September when Valve unveiled its Steam Machine ambitions, the company made it sound like "openness" was a big part of the philosophy.
From the company's Steam Machine FAQ:
"Can I hack this box? Run another OS? Change the hardware? Install my own software? Use it to build a robot?"

"Sure."
The FAQ only covers Valve's own beta hardware, but it seemed reasonable to expect the same terms would guide all manufacturers.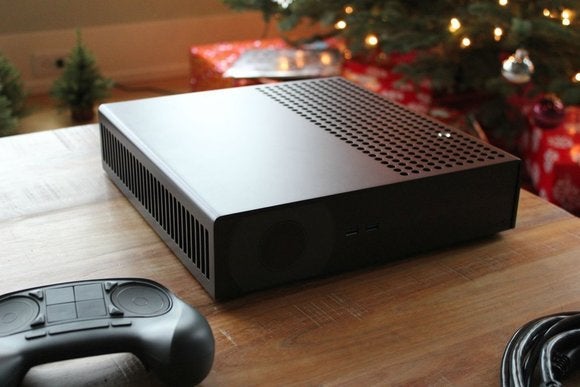 Other Steam Machines seem open and customizable; Origin's Chronos machine has two stock video card slots that are easily accessible once the case is opened. But presumably in order to fit decent hardware into such a small box, Alienware needed to eschew easy upgradability.
Bad for the market…again
Alienware's move bodes ill for the Steam Machine's future.
Typically a gaming PC represents a large up-front cost with a long tail: You buy all your parts the first year, but then steadily upgrade each component as it becomes outdated. Or you buy good enough components that you don't need to upgrade for years on end.
The Steam Machine is aimed at a console crowd that's used to upgrading every five to ten years, however. When the Xbox One and PlayStation 4 arrived this past November, they were updates to consoles that were eight and seven years old, respectively—and a not-insubstantial portion of the market complained anyway.
"Why do we need new consoles? These current ones run fine," they said, while the PC crowd looked on in shock at consoles that didn't even feature basic antialiasing and ran practically nothing at 1080p resolution.
Alienware's Steam Machine takes the worst aspects of the console markets and brings them into the high-cost, evolving world of PC hardware.
See, Alienware's device is locked down and priced like a console, but it won't have a console life-cycle. The way PC hardware is evolving, Alienware's Steam Machine will be painfully outdated in a mere two years and able to run only low-intensity independent games four or five years down the line.
Contrast this with consoles, which typically look better by the end of an eight-year cycle because developers learn to optimize for the hardware. And once you buy one console, you're guaranteed to run everything released for the entire generation.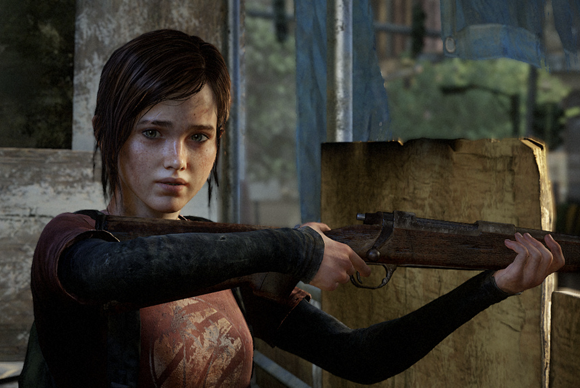 Alienware has none of the "this-will-last-you" of a console and none of the easy upgrade path that keeps your standard PC tower relevant. It's caught in the middle, and I fear it'll ultimately be a bad deal for everyone. How do you explain to your kid that his three-year-old Alienware Steam Machine can't run Titanfall 2 at anything but dismal settings because the specs aren't good enough anymore?
It's a dismal future that will cause more market confusion in an already painfully oversaturated market. And all this from the "full potential" of the Steam Machine.