MIAMI—Paradox Interactive is on a roll. The company's hit game Crusader Kings II made them a household name—at least in households full of PC gamers—and Europa Universalis IV was not only the highest-rated title in the studio's history, it also made its way onto PCWorld's 2013 Games of the Year list.
That's quite a feat for a company that is primarily known for niche grand strategy games. Paradox's complex, yet fun, games cater to the PC gaming faithful.
And that's just the way the company wants it. "Our games are not for everyone, and that's a statement I'm happy to make," said Paradox CEO Fred Wester at the company's 2014 convention in Miami—right before he and his colleagues unveiled a host of new projects.
Let's start with the big one.
Hearts of Iron IV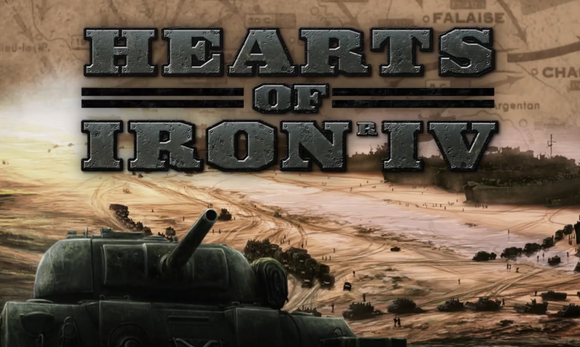 Paradox made some huge strides with accessibility—particularly in regards to user interface design—with CKII and EUIV. Enough so that heading back to play one of Paradox's earlier games is a bit of a nightmare now, Hearts of Iron III included.
Hearts of Iron IV will bring the company's World War II grand strategy game in line with its newer titles, with an updated map and interface.
Paradox is also updating Heart of Iron's unit movement, complete with functional battle planning. Previously, you could plan out battles, but units didn't necessarily follow those orders. Hearts of Iron IV will let you direct units on a large-scale, rather than moving each unit individually—if you want to.
The old-school method of individually moving units will still be around. It's just one more way for Paradox to make the game more accessible to new players without necessarily removing the complexity old fans have come to expect.
Runemaster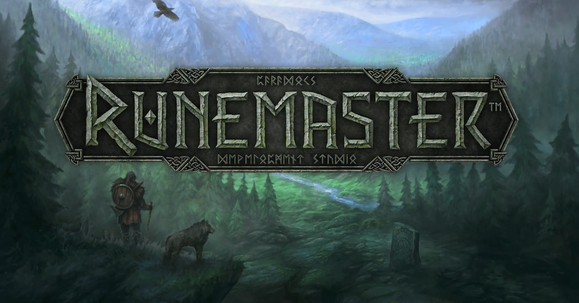 Paradox also unveiled another game at the convention—one that studio manager Johan Andersson called his "dream project": a Norse mythology-inspired, open-world RPG entitled Runemaster. You'll explore six different areas from Norse myth, including Jotenheim and Midgard, on a quest to either prevent or bring about Ragnarok.
Combat is turn-based, with Heroes of Might and Magic cited as an inspiration. In keeping with its grand strategy background, Paradox is focusing on emergent storytelling in conjunction with the overall plot. "It's like Crusader Kings if it had been an open-world RPG," said Andersson.
Crusader Kings II: Rajas of India
Two years on, and Crusader Kings II is still kicking. The game is Paradox's biggest hit by far—apparently it still has nearly as many concurrent users as Europa Universalis IV—so it's no surprise to see a third expansion.
Rajas of India—surprise!—expands the role of India in Crusader Kings II with a 50% larger map and three new religions.
Europa Universalis IV: Wealth of Nations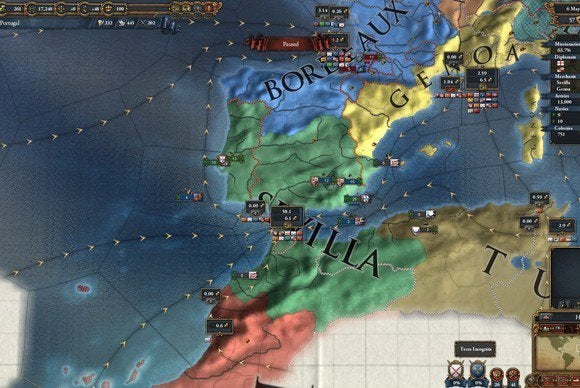 Europa Universalis just got an expansion in January—Conquest of Paradise, which randomized and improved the role of the Americas in the game—but there's already a second planned.
Wealth of Nations, named for the legendary Adam Smith treatise, is on its way later this year and focuses on improving the game's trade mechanics. The expansion adds privateers and caravans to the mix, as well as trade organizations like the British East India Company.
Other news
And then there are the smaller tidbits that cropped up during the press conference.
Paradox is opening a new studio, known as Paradox Arctic, made up primarily of ex-DICE and Starbreeze developers, which will be taking over War of the Roses.
The company is also hiring a staff member dedicated solely to encouraging mods and user-generated content. It's a smart move, since Paradox's mod community is one of the best around. The Game of Thrones mod for Crusader Kings II helped move a lot of copies of that game, and it'd be great to see more projects of that quality show up on Steam Workshop. Plus, embracing the mod community is always an easy way to build goodwill with the PC faithful.
Paradox also says it has signed two more high-profile developers to its publishing arm, though we won't know what those projects are until later this year.
We're on site at Paradox's convention and will have hands-on time with these games in the next few days. We'll update you when we know more!