Ross Ulbricht, the alleged creator of the Silk Road online black market, will go to trial in November and be held until then without bail, the U.S. Department of Justice said Friday.
Ulbricht has pled not guilty to a range of charges tied to his alleged activities with Silk Road, including a so-called "kingpin" charge often reserved for organized crime groups. He was arraigned Friday at the U.S. Court for the Southern District of New York in Manhattan.
At that hearing, Judge Katherine Forrest set the trial for November. Prosecutors and defense attorneys will attempt to sort out what evidence can be presented at trial, according to a schedule laid out by the judge.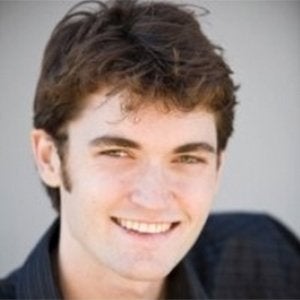 On February 27, the government will provide the defense with data from computers that were seized during the investigation, said a spokesperson at the U.S. Attorney's Office for the Southern District of New York.
According to a Forbes report Friday, prosecutors said they also have between eight and 10 terabytes of data that they will share with defense attorneys and may use at trial. At a hearing in December, the government referred to data it had collected from Silk Road's servers and Ulbricht's own laptop, the report said.
Ulbricht is being held at a detention center in Brooklyn.
Joshua Dratel, Ulbricht's attorney, did not immediately respond to a request for comment. In the lead-up to the arraignment, his office said Ulbricht would plead not guilty to the charges and that the indictment against him had been expected.
In addition to the kingpin charge, the indictment includes charges of narcotics conspiracy, which carries a minimum ten-year sentence and a maximum of life, as well as computer hacking and money laundering charges.
Silk Road allegedly facilitated the distribution of hundreds of kilograms of illegal drugs between 2011 and 2013. It accepted payments in bitcoins in an effort to conceal the identities of its users, prosecutors say. More than $150 million worth of bitcoins at current exchange rates were seized in the course of the investigation, the DOJ said in an indictment issued earlier this week.
The site was shut down by the FBI in October, though a new version, dubbed Silk Road 2.0, has since launched. Some of the moderators of the new site were apprehended by authorities in December.