New Connected Car Cloud and Global SIM offerings debuting this week are driving Jasper Wireless' efforts to be a leading provider of services and applications for managing connected devices globally.
Jasper announced the new services at Mobile World Congress in Barcelona. A private company founded in 2005, Jasper provides cloud-based services designed to let network operators deliver machine-to-machine (M2M) connectivity to a wide range of companies across a number of verticals markets.
The Jasper Connected Car Cloud, announced Tuesday, is aimed at car makers. It's designed to allow them to offer diagnostics, safety, security and infotainment systems, as well as apps and Wi-Fi hotspot services. Jasper is working with 15 mobile operator groups in over 100 countries worldwide to offer the service.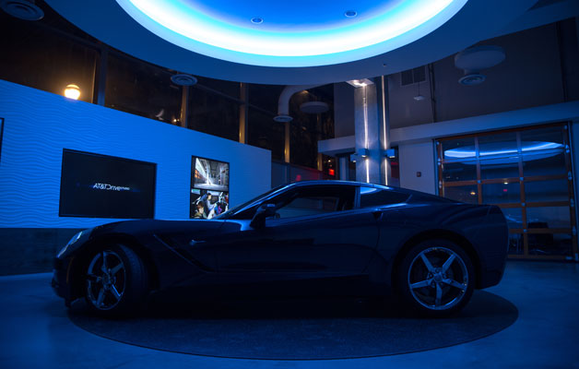 Jasper runs on essentially a SaaS (software-as-a-service) model, with companies typically paying fees based on the number of device connected to its wireless platform.
The company wants to be a leader in the so-called "Internet of Things" (IoT) market, according to CEO Jahangir Mohammed.
"We shall lead, not follow," Mohammed said at a keynote panel session. "When IoT is included in the car the customer experience become awesome," he said.
IoT services can go beyond entertainment offerings and even save lives, Mohammed said. "When IoT is enabled and an accident happens, an ambulance is sent immediately—nobody is calling anybody," Mohammed pointed out.
Jasper already has a customer for its Car Cloud, announcing Tuesday that it will power AT&T Drive, a service that will offer LTE connected car services.
The Car Cloud includes:
Jasper control center, providing operational automation, real-time diagnostics and rate-plan management;
Split billing, designed to enable service billing policies through a single SIM and modem inside a vehicle;
Third-party rating, the ability to allow third parties to be charged separately for data consumption inside vehicles;
Automated lifecycle management for managing services, policies and rate plans through a car's life cycle, from dealer sales to resale and vehicle destruction.
The Car Cloud also includes Jasper's Global SIM, announced Monday. The global service is designed to allow international distribution, activation and management for any device into which the SIM is embedded. Connected devices can be transferred from one operator to another to run under local operator support and comply with international roaming restrictions and costs.