Sprint has been sued in a federal court for allegedly overcharging federal law enforcement agencies for surveillance related services by over 50 percent.
In a complaint filed Monday in U.S. District Court for the Northern District of California, San Francisco division, the U.S. government has charged that Sprint included in its claims to law enforcement agencies unauthorized costs for assistance in carrying out court-ordered wiretaps and other electronic intercepts.
Sprint inflated its charges by approximately 58 percent, according to the complaint. As a result, the U.S. paid over $21 million in "unallowable costs" from Jan. 1, 2007 to July 31, 2010, it said.
The affected agencies included the Federal Bureau of Investigation, Drug Enforcement Agency, Immigration and Customs Enforcement and others.
"Under the law, the government is required to reimburse Sprint for its reasonable costs incurred when assisting law enforcement agencies with electronic surveillance," Sprint said in a statement. "The invoices Sprint has submitted to the government fully comply with the law. We have fully cooperated with this investigation and intend to defend this matter vigorously."
Sprint is authorized to bill law enforcement agencies for the reasonable expenses it incurs in providing facilities or assistance for a wiretap, pen register, or trap device, which are various forms of interception used by agencies to monitor communications.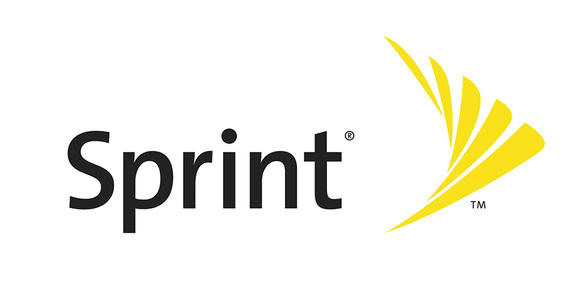 The Federal Communications Commission ruled in May 2006 that carriers could not use their intercept charges to recover the capital costs of modifying their equipment, facilities or services to comply with the Communications Assistance in Law Enforcement Act (CALEA), which required that the carriers' infrastructure was capable of being used in court-ordered interceptions. The FCC also ruled that the carriers' exclusive mechanism for recovering the capital costs was from the U.S. Attorney General, under provisions in section 109 of CALEA, according to the complaint.
Sprint knowingly included in its intercept charges to law enforcement agencies the costs of financing modifications to equipment, facilities, and services installed to comply with CALEA, according to the complaint. As Sprint's invoice for intercept charges did not identify particular expenses for which reimbursement was sought, the unauthorized costs went undetected, it added.
Before the FCC rule of May 2006, Sprint included in its intercept charges the capital costs of facilities, equipment and services required to comply with CALEA, according to the filing. But after the FCC rule prohibited charging for capital costs in intercept charges, Sprint revised in July 2006 its cost model by removing capitalized costs such as depreciation of the equipment and upgrades in which it invested in order to comply with CALEA.
The carrier, however, continued to include in intercept charges to law enforcement agencies the cost of financing investment in CALEA equipment, including the cost of debt and equity and taxes associated with both, according to the complaint. Sprint did not publish or disclose to law enforcement agencies the July 2006 cost model on which the revised fees were based, it said.
Around June 2010, Sprint revised its cost model for intercept charges to remove the costs of financing its investment in CALEA equipment, and lowered its intercept charges from Aug. 1, 2010. But it has failed or refused to refund the overpayments made by the law enforcement agencies up to Aug. 1, 2010 across 29,000 claims for reimbursement made by the carrier, according to the complaint.
The lawsuit is filed under the False Claims Act, which allows for the recovery of up to treble damages. The U.S. has asked for a jury trial.