The VideoLAN Project, maker of the popular VLC video player, say the "Metro" version of its software will be ready for the Windows Store on Monday.
@dovellonsky we plan to release on the store on Monday.

— VideoLAN (@videolan) March 5, 2014
VLC released the news in a Twitter message, above. A Windows Phone version will follow, the organization said. On March 3, VideoLAN Project revealed that a version would also be released for Android later this month.
Although Microsoft supplies both a Videos app within Windows 8 and Windows Media Player, VLC is beloved by geeks because it can play just about anything. The program is built upon an open-source format, and the backers have been committed to shipping and updating VLC as free software.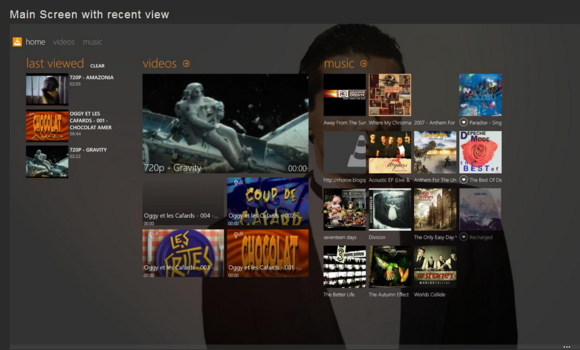 Last year, however, the VideoLAN organization began raising money on Kickstarter to fund a Windows "Metro" app for both Windows RT on ARM and X86 platforms. (VideoLAN already has a Windows version that supports versions of Windows from Windows XP SP1 through Windows 8.1.) The project raised the required 40,000 pounds, then it stuttered as it tried to push the final build past Microsoft's Windows Store gatekeepers.
Among the problems that VLC encountered were persistent audio crashes, causing the developers to rewrite the audio stack at the end of January. In an interview with MaTabletteWindows, however, VLC lead designer Thomas Nigro said that the version of the app that's released to the Windows Store may lack both audio track and subtitle support, which, if true, will severely cripple it. Furthermore, the new app will run only on X86 processors, not the ARM chips used by the Surface and Surface 2, the site said, quoting Nigro.
Videos will also only be organized alphabetically, according to MaTabletteWindows.
VLC representatives did not respond to requests for comment via Twitter.
Even with some limitations, the addition of VLC will help bring some geekiness back to the Windows platform, while preserving the simple look and feel of the Metro environment. With luck, the VideoLAN team will iron out the remaining bugs soon.