It finally happened: Valve's long-awaited Reddit AMA (short for Ask Me Anything, Reddit's platform for question-and-answer sessions) took place yesterday afternoon. The man himself, Valve managing director Gabe Newell, came down from his mighty pedestal amongst the clouds to answer questions about the notoriously reticent company.
Yes, someone asked about Half-Life 3. Many someones. And judging by the fact that your Internet still works, I'm sure you can surmise that Valve once again revealed nothing about Half-Life 3.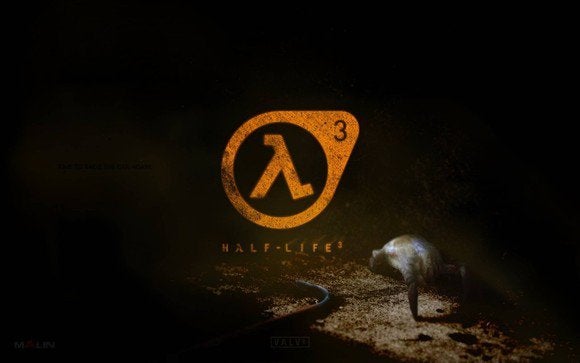 But that's not to say the entire session was pointless. I've snagged the best bits for your I-don't-do-Reddit reading pleasure, or you can view the original thread here.
Barrel of questions
One user asked whether we'd ever see Spotify or Pandora integration in the new Steam Music feature, to which Newell replied, "Yes, we've got some things in the works that we think you'll like."
Newell dished a bit of news on the company's anticipated Source 2 Engine, an overhaul of the now nearly decade-old Source Engine (debuted with Counter-Strike: Source and, shortly thereafter, Half-Life 2):
"The biggest improvements will be in increasing productivity of content creation. That focus is driven by the importance we see UGC having going forward. A professional developer at Valve will put up with a lot of pain that won't work if users themselves have to create content," wrote Newell. He also said the company is hard at work building virtual reality support right into Source 2.
Speaking of virtual reality, someone asked when Valve started on virtual reality research (see here for more details). "[Michael] Abrash was thinking about it for a while, and started to get serious around 2 years ago. He thought that we'd reached the point where VR problems were getting tractable," wrote Newell. Newell also claims that user input is the next big hurdle to overcome (it's hard to use a keyboard when you can't see).
What about cheaper Steam Machines built primarily for streaming games from another dedicated computer? Newell replied simply, "We're making some progress."
Asked to clarify the target market for Steam Machines, Newell wrote, "We see Steam Machines (along with SteamOS and the Steam Controller) as a service update to Steam, porting the experience to a new room in the house. As we've been working on it, we've focused first on the customers who already love Steam and its games. They've told us they're tired of giving up all the stuff they love when they sit in the living room, so it seemed valuable to fix that."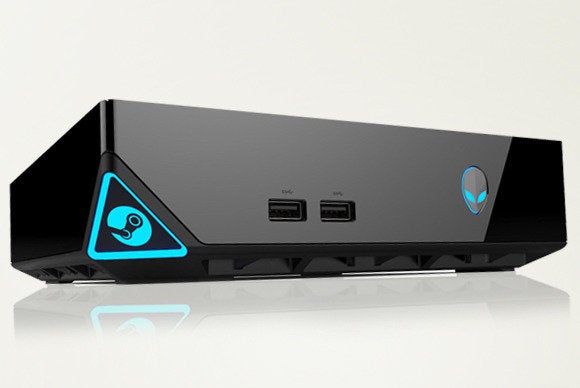 On eSports, a field Valve has led with both Counter-Strike and Dota 2: "We still think we have a long way to go to get to the point where all of the different people that are contributing value to competitive play get everything out of it that they should. Feels like we are marking pretty good progress though."
And finally, one user asked Newell to wish him/her a happy birthday. Wish granted.