Late adopters won't have to worry about switching over to the Google Sheets refresh to get access to the new add-ons feature, because Google is going to do it for you. The company recently announced that the sweeping Sheets overhaul first announced in December is now rolling out to all Google Drive users.
The switch-over has just started and it will take a few weeks to complete, so you may not see it in your account just yet. If you're impatient for the new version, however, you can get the new sheets by visiting g.co/newsheets. (And if you need to create a spreadsheet using the old Sheets once you've made the switch, visit g.co/oldsheets.)
The new version of Sheets includes several improvements including support for more cells on a single sheet. It also removes any limitations on the number of columns and formulas you can use.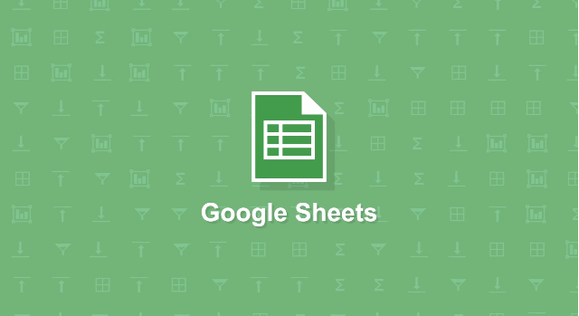 The most significant change, however, is that the new Sheets allows for offline editing, a long-anticipated feature. But with Google's good news of enhanced functionality, there's also some bad news for long time Google spreadsheet fans.
Offline editing only applies to spreadsheets created with the new version of Sheets. That means if you are still working on an old spreadsheet you created back in 2011, it won't be available for offline editing.
At least not yet.
Google currently doesn't have a way to automatically transfer an old spreadsheet to the new and improved version. Its solution: Cut-and-paste the old data into a new spreadsheet. No, really. The company says that a hands-off conversion method will "eventually" become available and roll out automatically.