At a Glance
Expert's Rating
Pros
Sturdy construction
Keyboard and touchpad layout are good
Good wired and wireless connectivity
Cons
Hard-plastic keys can feel harsh
Power cord protrudes from the side
Only two USB ports
Our Verdict
Dell's Chromebook 11 breaks little new ground for the category, but it's a nice execution of a machine category that's inherently simple and limited.
Dell's no dummy. It may have built its business on PCs, but its new Chromebook 11 is designed to maintain its presence the education market, where Chromebooks are enjoying some growth. Compared to managing a fleet of Windows-based boxes, tending to a herd of browser-based Chromebooks is far simpler and cheaper (Google even provides a Chrome Management Console for all the tasks that make IT people happy).
The smaller-size Chromebooks, with displays of around 11 measured diagonally (the Chromebook 11's is 11.6 inches), hit a good size and weight for kids to tote in their backpacks. They're also not so expensive that someone would be very sad if the device met an untimely demise on the playground.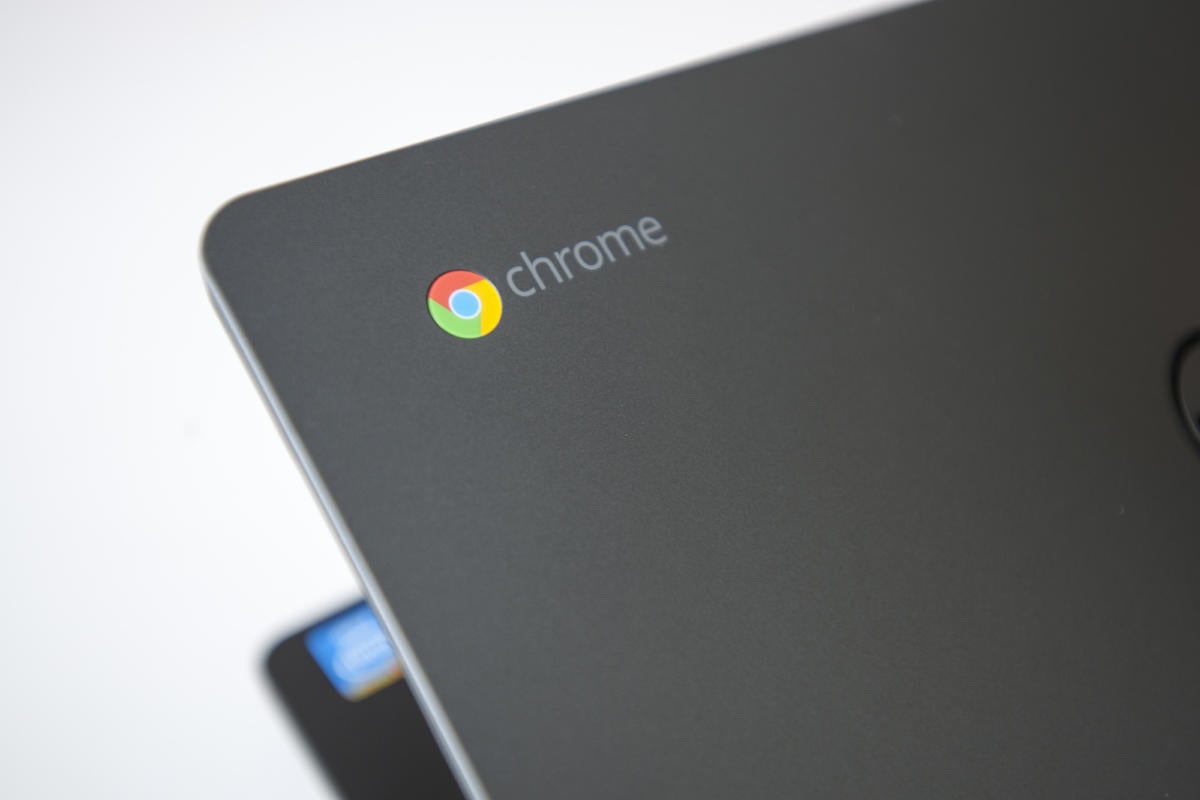 I'm saying this to be fair to the lower end of the Chromebook market. I've made my disdain for them very clear in prior reviews (sorry, Acer). It's not even the size. It's the cheapie feel of most of the machines: The hard plastics, especially on the keyboards (not a good feel if you type a lot), and the blah design. One of the main reasons I like HP's Chromebook 11 is because it just looks and feels better than most other Chromebooks I've laid hands on. Everyday user experience matters.
Dell's Chromebook 11 doesn't break any new ground, but it's a competent addition to the lower end of the Chromebook spectrum. It uses Intel's 1.4GHz Celeron 2955U processor (Haswell class), and it comes with 4GB of DDR3 Memory and a 16GB SSD for internal storage. It also has an SD memory card slot.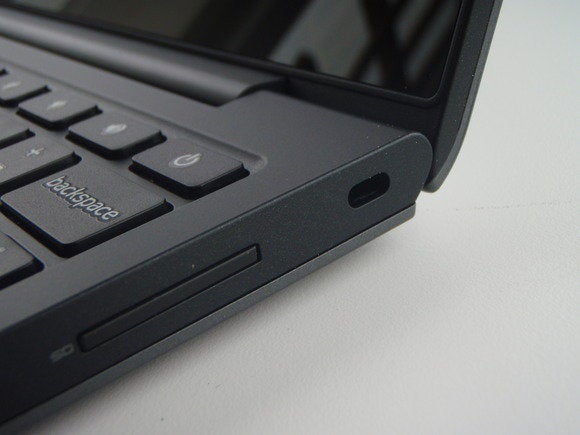 It's hard to peg the performance of a browser-based product, but its scores running Peacekeeper (2985) and SunSpider (34) are decent. I ran movies and music on the Chromebook 11, and it performed adequately.
Connectivity is good: It includes 802.11a/b/g/n (but not the newest 802.11ac), plus Bluetooth 4.0. If you want hard-wired Ethernet, however, you'll need a USB dongle. I'd also prefer three USB ports to the two this model has, but at least they're both USB 3.0.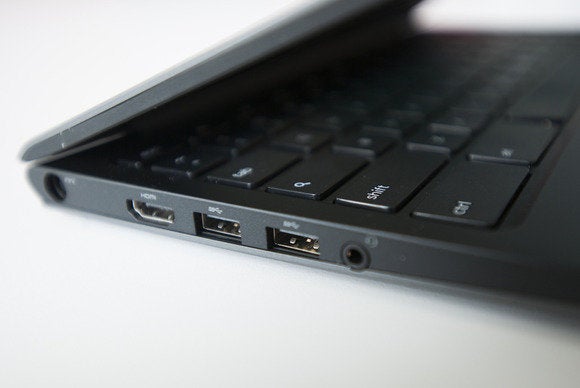 The display has the typical 1366-by-768-pixel resolution of screens of this size and is reasonably crisp and bright. Vertical viewing angles are limited, but the side viewing angles are better. An HDMI port can output at 1080p. A 720p webcam sits over the display.
While Dell boasts a battery life of up to 10 hours for the Chromebook 11, the 51Whr battery managed a much shorter five hours and thirty-eight minutes in our tests—not enough to get through a full day at school, though we assume AC will be readily available in the classroom. The AC port's kind of a pain, though, because the cord comes straight out from one side, sure to bump into everything nearby.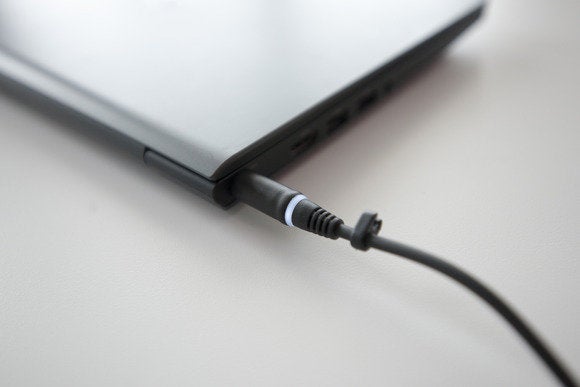 The keyboard is the hard plastic that penalizes heavy-handed typers, and the keys are on the small side, but there's enough space around the buttons to minimize misfires. The top-row function keys and lower-right cursor keys are half-size but still useful. The trackpad is large and responsive, and I like the softer feel of the plastic around the trackpad.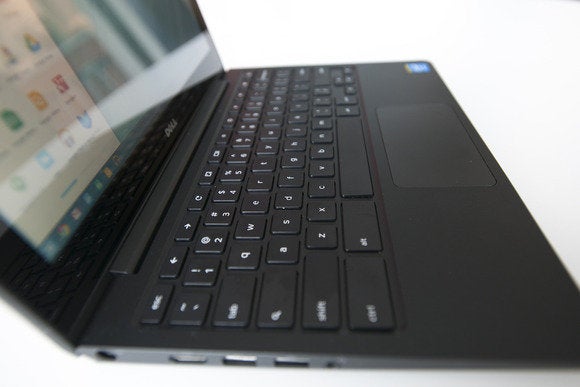 The overall construction feels solid. The dark-gray plastic chassis should hide smudges and light dings. I'm amused by the name Dell gave this color, though: "Foggy Night?" Given the educational bent, why not "Scarred Blacktop" or "Old Sneaker Sole?" Ah, the missed opportunities.
Dell's Chromebook 11 is a good execution of an inherently limited kind of product. I'd love to see Dell keep at this and take a run at HP's Chromebook 14. Why should HP have all the fun?
Correction, April 17 2014: This review was updated to report that the Dell Chromebook 11 requires a dongle for hard-wired Ethernet connections.