It took just three hours for Microsoft to wash away years of Windows angst. In an epic-length keynote on Wednesday to open the company's Build 2014 developer's conference, Microsoft served up good news both for legacy PC users feeling passed over by Windows 8's touch-centric transformation, and Windows Phone users long-starved of apps and other slick features.
The company unveiled upgrades big and small to those platforms, plus a smorgasbord of other announcements. This summary will help you digest it all comfortably.
Windows 8.1 Update and more to come
You've seen the leaked screens, and now it's official: Windows 8.1 Update is coming April 8 as an online update for existing users. It will not be available through the Windows Store. Mark Hachman's hands-on review offers more details on this major refresh.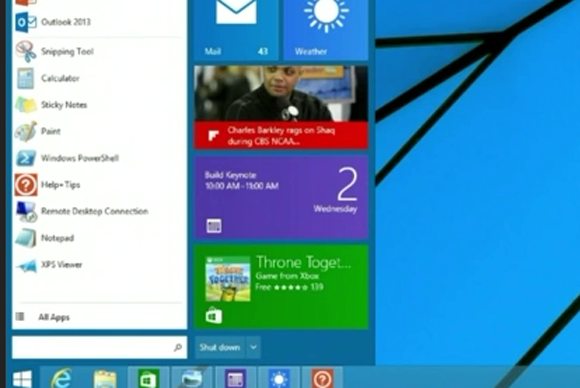 And what's this? Microsoft whipped out a Modernized version of the Start menu, due to appear in a later update. Cue the "Hallelujah" chorus. Peek at it above.
Finally, Windows will be free on smaller devices—that is, the phones, tablets, and phablets that compete against cheaper Android counterparts. But Windows for PCs will still cost something. Sorry.
Glimpse the finger-friendly future of Office
Office isn't going anywhere, but it is developing new talents. The future version flashed briefly at the keynote showed many new touch-oriented features.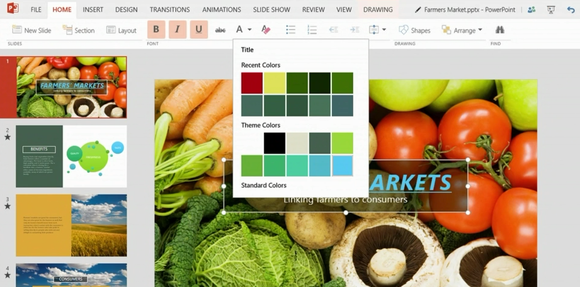 Cortana challenges Siri and Google Now in Windows Phone 8.1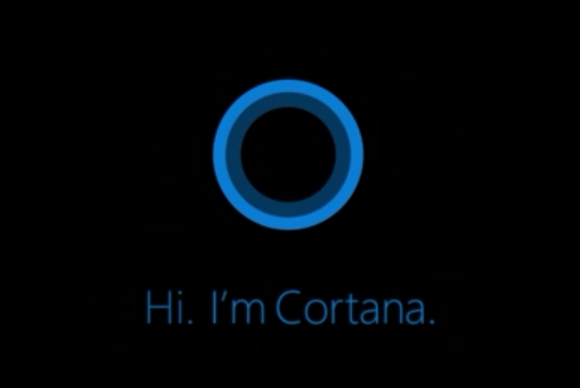 The Windows Phone 8.1 upgrade has a ringer, and her name is Cortana. This slightly sassy digital assistant has a lot to say—and she's done her homework, by mining your Windows Phone content (with your permission) and searching the web. She even has some context-sensitive tricks that Siri and Google Now have yet to learn. The phone OS upgrade also improves the Lock screen, calendar, and other elements.
New Windows Phones from Nokia, HTC, Samsung
Nokia's Stephen Elop unveiled the Lumias 930, 630, and 635 during the keynote. HTC and Samsung announced additional models immediately afterward.
Universal apps will work across phones, tablets, PCs, and—Xbox One!
You heard right: Microsoft is rolling out Windows RunTime for Windows Phone 8.1, which will let developers write a common code for multiple platforms–and, Microsoft hopes, goose app development for all of its underserved Microsoft-based devices. Adding Xbox One to the mix drives home Microsoft's "universal" commitment.
IE11 goes multi-platform and enterprise-friendly
Internet Explorer 11 wants to be on all your devices. Windows Phone 8.1 will mark the browser's debut on that platform.

As part of the Windows 8.1 Update, IE 11 will add features like device detection. It'll know whether you're on a PC or a tablet, using a touchscreen or a keyboard and mouse, and adjust its interface accordingly. For Windows 7 and Windows 8.1 users, a new Enterprise Mode will offer backward compatibility with IE 8 (and therefore, legacy web applications).
Windows will come to other… things
Microsoft staked its claim on the Internet of Things, announcing an upcoming Windows on the Internet of Things that could operate, oh, pretty much anything, Microsoft's Terry Myerson claimed.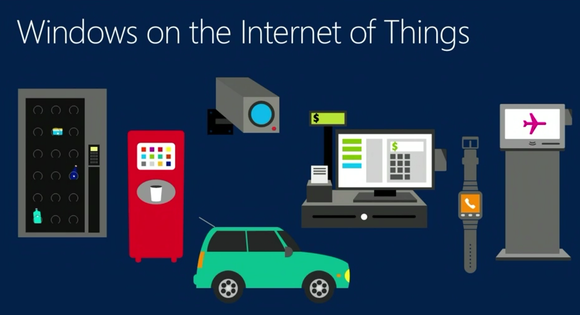 Whereas Windows for the PC has a reputation for getting bigger and more unwieldy with every iteration, Windows of the Internet of Things will be as small as it can be. "What kind of devices are possible when a PC runs on something the size of an eraser?" Myerson asked, rhetorically. No further details at the moment, other than that it'll be completely free.
Microsoft needed to take bold steps to regain precious ground, and the company came through. Big changes coming to Windows and Windows Phone, plus improvements to key products like IE, address many user and developer concerns and set a promising course for the future. And the conference has barely started! Watch PCWorld.com for more updates.