Microsoft has adopted a new strategy for its Office productivity tools. Rather than holding Office hostage on Windows devices in an effort to attract customers, it will try and make the suite the default productivity choice no matter what platform or device people are using—including Chrome OS and Chromebooks.
When Microsoft rolled out new and improved Office Online apps this week, it also published them in Google's Chrome Web Store. The Office apps already worked in the Chrome browser and on Chromebooks, but pushing them in the Chrome OS outlet is a much more aggressive attempt to capture the attention of loyal Google users and drive the point that Google Docs isn't the only available productivity suite.
Some see this turnabout as Microsoft's admission that Chromebooks are more capable than the "Scroogled" marketing campaign implies. But Microsoft isn't conceding that Chromebooks are work-worthy. It is merely admitting that the tech landscape has shifted, and it recognizes that it can't rely on maintaining a virtual monopoly of the desktop OS market to drive Office sales or vice versa. The move is part of a larger strategy that began with Office Mobile for iPhone and Android and the recent addition of Office for iPad.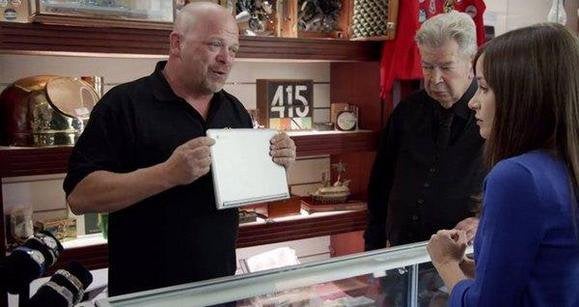 The Office Online Apps offer a free, limited, Web-based version of the four major Office applications—Word, Excel, PowerPoint, and OneNote—and you don't have to have the desktop software or an Office 365 subscription to use them. Some consumers and businesses will simply take advantage of the free online tools, but most are much more likely to also buy the Microsoft Office desktop suite or subscribe to Office 365.
Microsoft Office also drives a broader reliance on Microsoft backend server products like Exchange, SharePoint, and Lync, as well as adoption of OneDrive and Azure. Microsoft would still prefer that everyone use Windows, but even if users choose another platform, the company can leverage Office to keep them tied in to the Microsoft ecosystem.