While more and more general PC buyers may favor low-cost machines, a dedicated group of PC gamers continues to buy more and more high-end gaming hardware.
In fact, Jon Peddie Research estimates that a single game — Bohemia Interactive's Armed Assault 3 (ARMA 3)—is responsible for more than $800 million in gaming hardware sales, just for that title alone.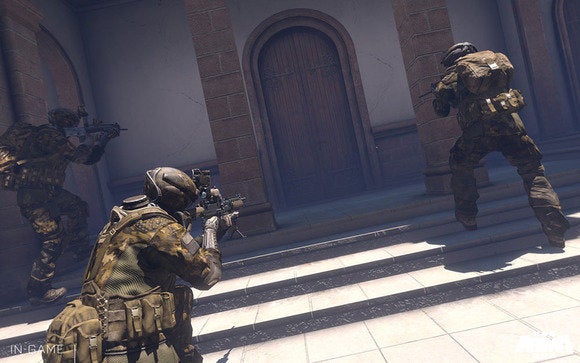 While the gaming hardware market is expected to dip in 2013—to $17.8 billion, down 3.1 percent from $18.4 billion a year ago—JPA predicts the gaming market's growth rate will average 3 percent through 2016, when it's estimated to top $20.8 billion.
Contrast that with the overall PC market, which market research firm IDC predicts will decline 7.8 percent this year, and then 1.2 percent in 2014, before finally returning to a positive 1.4 percent growth rate the following year. "Many users are realizing that everyday computing, such as accessing the Web, connecting to social media, sending emails, as well as using a variety of apps, doesn't require a lot of computing power or local storage," IDC vice president Loren Loverde said when that report was released in May.
That's certainly not the case with PC gaming. "The effect that key titles have on hardware sales is phenomenal," Ted Pollak, a senior gaming analyst for JPA, said in a statement. "Enthusiast PC gamers embrace content creation and modding, so when titles like Bohemia Interactive's ARMA 3 are in the pipeline, we start to see anticipatory hardware sales. In fact, we are estimating over $800 million of PC builds influenced primarily by this title. A major component of this situation is that many games are placing increasing demands on the CPU. The result is that swapping out the graphics add-in board is not enough this time around, and gamers are building (and ordering) overclocked PCs from the ground up."
ARMA 3 is expected to be released some time this quarter, according to industry reports.
[Now read: Hands on with ARMA III and DayZ, PC gaming's E3 vanguards]
In March, the industry-funded PC Gaming Alliance claimed that that the PC gaming market grew by 8 percent in 2012, which included hardware along with top-tier titles including Diablo III and Guild Wars 2, plus various World of Warcraft expansions. As Pollak notes, though consoles can run some of the games that their PC cousins can run, the PC remains unsurpassed in terms of graphics capability and other hardware.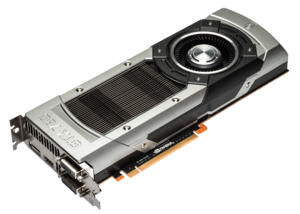 The problem, of course, is that the PC game hardware treadmill can be an expensive one. Intel's high-end Core i7-3970X microprocessor costs $999 a pop—the same price as an Nvidia GeForce GTX Titan. For the price of those two components alone—excluding the cost of motherboard, storage, a chassis, or optical drives—a gamer could buy a $500 Microsoft Xbox One console, a decade's worth of an Xbox Live Gold subscription at $60 per year, and 10 Xbox One games at $60 apiece, and still have a substantial chunk of change left over.
For some gamers, that's the argument they used to abandon high-end PC gaming and either back down to older hardware or quit the platform entirely. Fortunately, integrated hardware such as the HD4000 graphics controller found within Intel's latest Core platform offers enough performance so that many high-end games are playable, albeit at lower resolutions and with features turned off. Unfortunately—or fortunately for the gaming market—that's never enough for some.