At a Glance
Expert's Rating
Pros
Creepy atmosphere
Detailed graphics
Slow pace
Cons
Steep hardware requirements
Unimaginative
Our Verdict
Slender: The Arrival is reasonably scary horror gaming at a questionable price point.
Slender: The Arrival is the long-promised, full-sized commercial follow-up to the popular Slender: The Eight Pages free minigame. While the original was a hit with Slenderman fans, it was just a proof-of-concept piece with acknowledged gaps in mechanics, locations, and narrative. Blue Isle Studios has addressed all of these shortcomings in the sequel, but fundamental problems in both design and execution remain.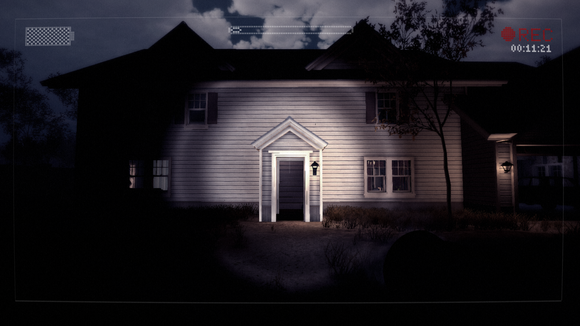 Since Slenderman's debut as a creepy supernatural stalker in a series of photoshopped fakelore pictures, the noodle-armed menace has become the horror mascot of the hipster age. Slender appears in countless YouTube videos, social media feeds, and blog stories, snatching postmodernist hearts.
The mythos is realized here as a first-person, stealth survival game with adventure story elements juxtaposed as cutscenes and clue items uncovered along the way. The core "run around with a flashlight" mechanic from Slender: The Eight Pages remains, but enjoys substantial improvements. The controls still consist of WASD and mouse, but default movement rates feel faster this time around. Environments are more varied and rendered in considerably higher detail. In addition to wandering the dark woods, we are treated to ransacked houses, abandoned mines, creepy shacks and flaming forests. There's even a remake of the original game hidden as an Easter egg in the first level.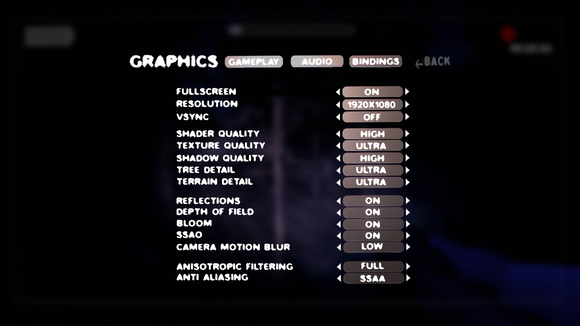 The story is considerably more detailed in Slender: The Arrival, with a defined narrative and characters to help elevate the suspense and surprises beyond jump scares and foot-chases. Blue Isle has overhauled the opponents as well. In addition to more evolved AI for Slenderman, other threats are woven into the story, and defensive tactics with the flashlight mix up the challenge for players when things get dicey. It's nice to have something to do other than run away. Tasks revamps show less innovation however, with page collection reskinned as switch-flipping or canister retrieval.
This illustrates the fundamental problem with The Arrival: a pathological refusal to take risks with an already conservative design. Slenderman's stories have rejected standard narrative forms since his first blurry image was posted, distorting reality and fiction to create a genuinely creepy atmosphere with minimal narrative elements and maximum emotional impact. Trying to capture that feeling with an off-the-rack selection of canned gaming elements makes Slender: The Arrival seem more like a cash-in than contribution. Like a lunchbox of your favorite movie villain, it's kind of cool but seems to miss the point.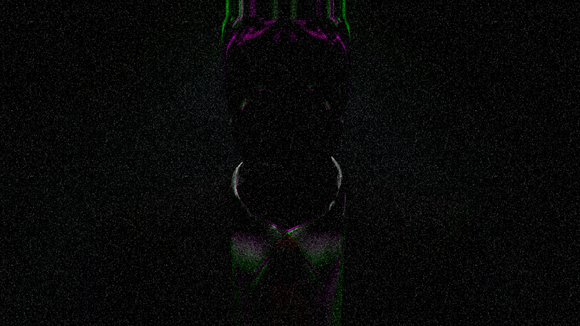 At $10, this is a hard sell. These Unity engine-based environments are more impressive than the originals, but exact a steep hardware price for their modest fidelity. Laptop play proved difficult on an AMD A10-based system, where mid- and low-range settings produced choppy framerates in the high teens. Mobile users will need beefy discrete graphics cards to get smooth gameplay. Desktop systems fared better, but you'll need a gaming rig to enjoy the experience properly. Office computers won't cut it.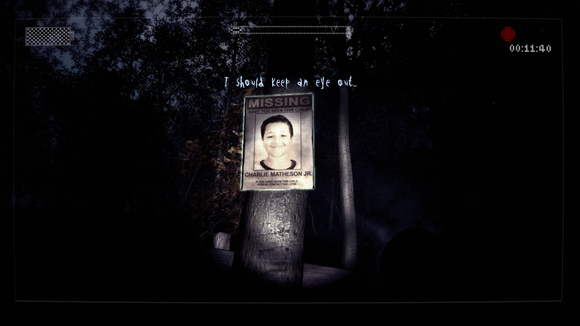 This leaves Slender: The Arrival in a lonely place. It's better than the original, but it lacks that title's simplicity and focus, not to mention its free price. The extras help liven up the action, but not so much that the game is transformed into a new experience. Slender fans will enjoy what is certainly the most polished game devoted to the mythos to date, but the fact remains that when it comes to gaming, Slenderman's true potential remains lurking in the shadows.
Note: The Download button takes you to the vendor's site, where you can pruchase the latest version of the software.