Wow. No sooner did I finish writing about how the Google and Microsoft outages were not a reason to lose confidence in the cloud, than Amazon went down. The online retail site—and its associated cloud services—were down for just under half an hour Monday afternoon. I stand by my assertion that the sky is not falling, but there's more to using the cloud than just availability.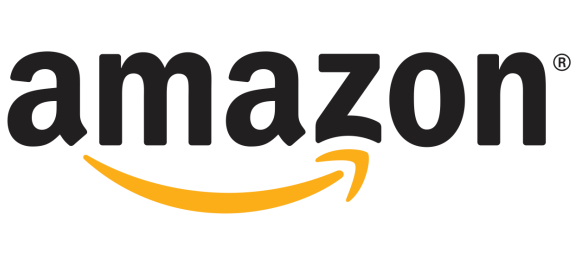 Over on WindowsITPro.com, Paul Thurrott summed up the hysteria over cloud outages nicely. "And of course, the cloud computing doubters—who, like global warming doubters are increasingly at odds with reality—will argue that such outages prove that our move away from on-premises hardware and local storage is nothing but a temporary trend."Let's start with some perspective, breaking down the math like I did yesterday for Google and Microsoft. Amazon was down for about 25 minutes (although I've seen reports from 15 minutes to 40 minutes). In the grand scheme of things, Amazon was down for an infinitesimally small period of time. Depending on the estimate you go with, Amazon lost about $5 million in retail commerce during that timeframe—or about two percent of what it cost Amazon CEO Jeff Bezos to buy the Washington Post, or about two thousandths of a percent of his net worth.
Thurrott also pointed out the irony of how many users turn to Internet-based services like Facebook or Twitter to complain about cloud outages and declare the impending death of this cloud fad.
Availability is just one factor
The debate over cloud availability is silly. As I pointed out my post about the Google and Microsoft outages, local networks and servers are not impervious to outages, so the risk is essentially the same as it pertains to availability.
There are, however, other concerns that offer a much more valid argument against cloud services for some businesses. Chief among them is security and privacy.
The convenience of outsourcing the IT infrastructure to a cloud-based third-party comes with increased risk that your network traffic or stored data could be compromised in some way, either directly by the IT support personnel charged with maintaining your services, or inadvertently by exposing it to increased risk on Internet-based servers.
Build your own cloud
It doesn't have to be that way, though. You can enjoy some of the benefits of cloud servers and storage without sacrificing control, or putting the data at increased risk by hosting your own private cloud, or using a hybrid approach that includes on-premise and cloud-based services.
For example, you could store your data locally in an appliance like the ioSafe N2. The NAS (network attached storage) device can hold terabytes of data in a redundant configuration inside a fire proof, flood proof enclosure. Best of all, the N2 connects to the network and to the Internet, and it makes the data available from virtually anywhere, and from any computer or mobile device.
Another option is to choose a hybrid cloud solution like Egnyte. Egnyte does provide cloud file storage, but it can also connect and sync with local storage platforms.
Just keep in mind that this approach has tradeoffs. In order to gain greater security and privacy, you have to take responsibility for managing and maintaining the servers and data, which is arguably one of the biggest benefits of cloud services for small businesses. Also consider the fact that the third-party cloud support personnel might know more than you do about security and privacy, so managing it yourself may give you an illusion of greater security and privacy, while actually putting your servers and data at greater risk.