At a Glance
Expert's Rating
Pros
Cloud storage links are optional
Cons
Can be hard to get started
Our Verdict
Sync data across your own computers with a personal P2P network.
If cloud-based storage services are the most popular kids in town, GoodSync is the sympathetic rebel. This file synchronization and backup service bucks the cloud-based trend, focusing on computer-to-computer syncing instead. And anyone who relies on cloud storage will be relieved to know that GoodSync just might have you covered there, too.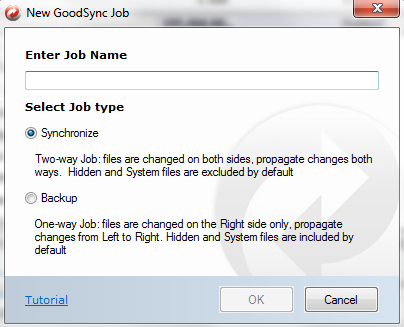 Using GoodSync does present something of a learning curve: Once you install the software on your computer and sign up for an account, it simply asks you to create a job.
And once you do create that job, you're not going to see a whole lot of guidance getting it started. GoodSync's all-business interface, which tells you to select a left sync folder and a right destination folder, without really explaining the nature of either one, will likely overwhelm those who aren't at least a little bit tech-savvy. If you fall into that category, I'd highly recommend checking out GoodSync's online tutorial, which offers plenty of tips for getting started with the software.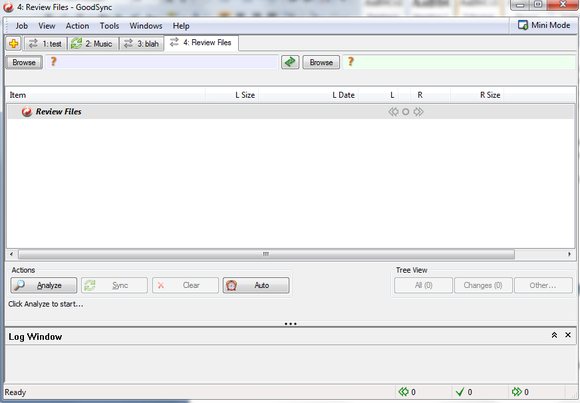 From there, GoodSync becomes a breeze to use. You can use it to sync data between two or more computers on your network, which makes it easy to stay on top of all the photos, videos, music, and more that you may have accumulated over the years. (All of the computers to which you want to connect will need to be running GoodSync Connect, which is easy to install.) Once you select the source and destination folders, GoodSync analyzes and compares the content in each of them, and then suggests which information should be synced.
In addition to other computers, GoodSync also lets you sync information to some cloud-based storage services, such as Google Drive and Amazon S3, which is a nice touch for users who haven't forsaken cloud storage entirely.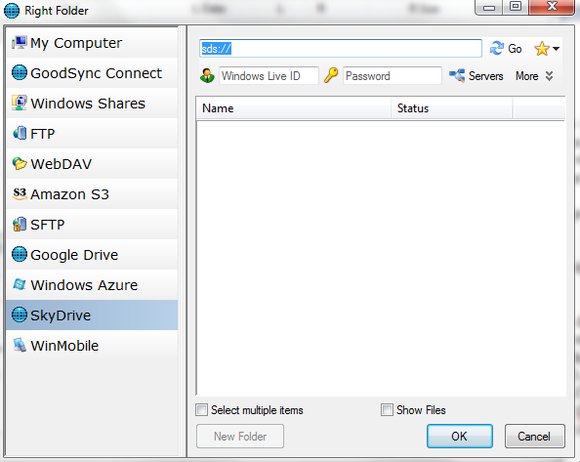 Getting started with GoodSync can be a bit of a challenge. But once you get started with this backup and synchronization tool, you're likely to be impressed with its range of features and just how easy it actually is to use.