At a Glance
Expert's Rating
Pros
Cross-platform collaboration
Industry-standard features and performance
Cons
Price is not for starving artists
Our Verdict
The industry standard for scriptwriting, this program is expensive but worth it for pros.
Protip: Before you start rehearsing your acceptance speech for Best Screenplay, you have to actually write the screenplay. You'll have to bring your own brilliant ideas, but Final Draft can help with the format.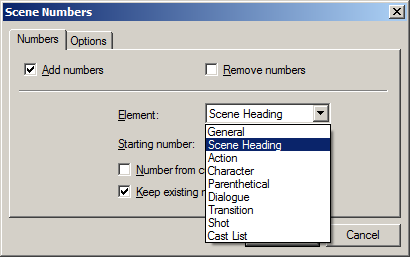 Scripts have unique formatting requirements, and a host of specialized word processing packages have sprung up to meet screenwriters' needs. Most studios have strict requirements for script submission, so this is one area where it's wise to start with the industry standard and stick with it. Creativity is prized, but only in the script itself…not in its format.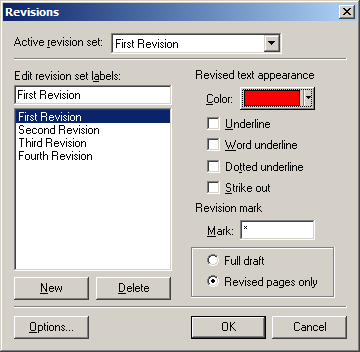 Fortunately, Final Draft, the screenwriting industry's tool of choice, is a pleasure to use. Its dialogs may not look glamorous, but this program houses a full-featured script editor, scene navigation tools, voice readback controls with multiple vocal styles, special printing formats, and a collaborative mode that lets you host or join a multi-user writing session with other people working on the same project. There's a Mac edition as well.
While the demo mode does a good job showing what the software is like to use, its limitations mean spending the stiff $250 asking price before any worthwhile commercial work can be accomplished. That's Hollywood, baby.