Some Twitter users were surprised Monday when they clicked a button to share content from third-party websites but instead downloaded a mysterious torrent file.
Twitter said the problem, which users said affected websites including TechCrunch.com, FT.com and Businessinsider.com, has been fixed, and the Tweet buttons are now functioning normally.
As is the case when something strange happens, users suspected either Twitter or one of its technology partners had been compromised. Twitter uses several content delivery networks (CDNs) to serve content and improve the site's performance.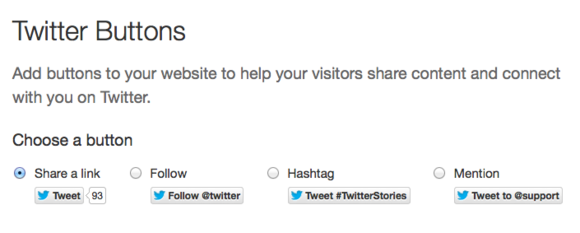 Twitter did not indicate the cause of the issue but said in a statement "to our knowledge, the torrent file was not malicious."
A torrent is a small information file that coordinates the download of content on the BitTorrent peer-to-peer file-sharing system. Torrent files are not malicious, but hackers have been known to disguise malware by making their program looks like legitimate files in the hope that people will launch them.
Twitter's sharing buttons are widely used across websites and allow users to easily share a link to content on a website by posting a link to their Twitter feed.
When a Tweet button is clicked, a JavaScript file is requested. The Tweet button isn't actually hosted on Twitter.com but instead on CDNs, according to the company.