Microsoft said that its Surface slates would become available for preorder on September 24, and on Tuesday, the company made good on that promise. Rather than being a mere teaser, as it was on Monday, the Surface 2 preorder page now lets you plonk down your credit card info to place dibs on a faster, longer-lasting Surface 2 or Surface Pro 2 , a revamped Type or Touch Cover, a wireless adapter that lets you use said covers away from the Surface itself, or a new version of the Arc Touch Mouse clad in Surface-esque stylings.
Any preordered gear will ship October 22, the day the second-generation Surface family becomes available to the public.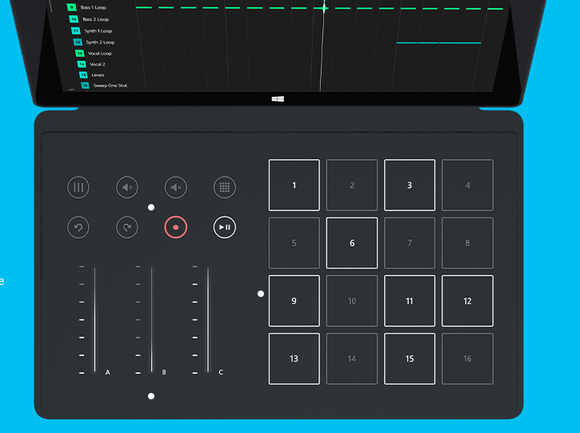 Not everything Microsoft announced on Monday is available for preorder, however, including the most intriguing Surface accessories. The new endurance-boosting Power Cover, the Surface Pro docking station, the funky music-tweaking Remix Cover, and the Surface Car Charger won't be released until sometime in 2014 and are still only available to preview, not preorder.
If you're wondering whether or not to reserve a Surface slate, we might be able to help. Senior editor Mark Hachman went hands-on with all the new Surface gear in New York and walked away with both benchmark results and some strong usage impressions. Meanwhile, while the Surface 2's hardware revamp is impressive indeed, I'm worried that its operating system and price point follow faithfully in the footsteps of the Surface RT's failure. (The Surface Pro 2 looks pretty sweet on paper, though.) We've also issued PCWorld's definitive review of Windows 8.1, the updated operating system powering the new Surface slates.
Extremely mobile-minded buyers might want to keep that wallet closed, however—at least for now. Microsoft says an LTE-equipped Surface 2 is in the works for 2014.