Fresh from its acquisition of Sprint, Japan's SoftBank plans to take control of Brightstar, the dominant distributor of mobile devices in the U.S. and a global player serving more than 200 carriers.
SoftBank has reached a definitive agreement to invest $1.26 billion in Brightstar and immediately gain a 57 percent stake in the company. It will have the option later to raise its ownership to 70 percent. The cash transaction, which SoftBank announced on Friday, will be carried out through a U.S. subsidiary.
What Brightstar does
Privately held Brightstar, based in Miami, is not a well-known name but plays a key role in the mobile phone business in the U.S. and other countries. It works between carriers and device manufacturers, providing a range of services for distribution, retailing, device insurance, buy-back, and other functions. At CES in January, the company announced a partnership with singer and actress Jennifer Lopez and a major Verizon Wireless retailer to set up Viva Movil, a chain of Latino-focused Verizon stores across the U.S.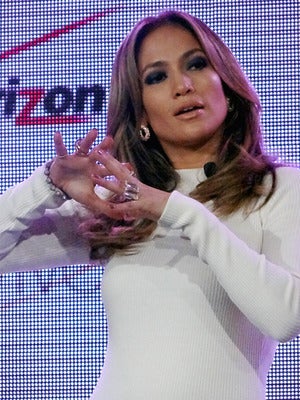 The company calls itself the world's largest mobile device distributor, with annual revenue above $7 billion and operations in more than 50 countries. The SoftBank deal values Brightstar at $2.2 billion, including its outstanding debt.
After the SoftBank takeover, which is expected to take place by the end of this year, Brightstar says it will continue to serve its customers.
Marcelo Claure, who founded the company in 1997, will hand over chairmanship to SoftBank chief Masayoshi Son but will remain president and CEO. He will own 43 percent of Brightstar, which will remain in Miami.
The Brightstar takeover could add to SoftBank's and Sprint's clout in acquiring handsets, according to analyst Chetan Sharma, of Chetan Sharma Consulting. "It just makes Sprint more competitive with pricing in the U.S.," he said in an email interview.
However, Brightstar's customers include some of Sprint's biggest competitors, who might be wary of working with a distributor controlled by a rival carrier, some observers said.