It's no secret that the paperless office we were promised at the start of the PC revolution has yet to actually materialize. In spite of all of the technology at our fingertips, most people are still organizing and filing reams of physical documents on a regular basis. MaxxDocs wants to change that, and it is offering its document management system for free to small businesses in the United States and Canada.
The new free version of MaxxDocs includes up to five named users and works with a wide variety of standard scanners. You can store up to 10,000 documents with the free MaxxDocs.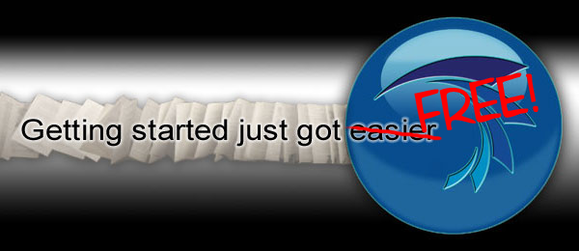 You can scan and import paper documents into MaxxDocs. Once scanned, you can organize your documents into folders, and manage them efficiently using index fields and metadata. You can also work with the documents—annotate, redact, draw, highlight, and more—and you can manage document security by defining the users or groups that should have access to the information.
Let's not pretend this is purely altruism, though. The free MaxxDocs is a carrot designed to introduce organizations to the value of digitally storing and organizing documents, but the benefits that really make MaxxDocs valuable will still cost you.
For an additional fee, you can add OCR features to render scanned documents into searchable, editable copy, or add full-text search of scanned documents. MaxxDocs also offers an option that can read barcode values from scanned images and enter the associated information. Finally, you can expand your MaxxDocs service with additional repository capacity beyond the initial 10,000 docs.
You can use the free MaxxDocs on up to five networked PCs. The site specifies Windows XP Pro and Windows 7 Pro with at least 2GB RAM. A MaxxDocs spokesperson confirmed that Windows 8/8.1 are also supported, but not Windows Vista.
You may not be a non-profit organization or educational institution, but if you're self-employed or own a small business, you should qualify. There is a form you must fill out, however, and then MaxxDocs reviews the information to determine whether or not you fit the criteria.
The good news is that the criteria aren't that strict. I spoke with a MaxxDocs representative who explained that they're essentially just trying to make sure you're a qualifying small business and not an employee of a larger company just trying to take advantage of the offer. Gmail and Yahoo addresses may be rejected, but as long as you have an email address with your own domain, you should have no problem getting approved for the free MaxxDocs account.