Is TrueCrypt audited yet? Nope, but it will be soon. One of the world's most-used file encryption tools is about to get a full exam that will hopefully give the software a clean bill of health, after an independent effort successfully raised tens of thousands of dollars to peer into TrueCrypt's deepest recesses.
TrueCrypt's a free, open-source encryption program available for Windows, OS X and Linux that can be used to encrypt individual folders and whole disk drives alike. The program can also do some amazingly cool things like create a hidden operating system on a PC—essentially an OS within an OS—where you can keep your most secret files.
But while TrueCrypt is an incredibly nifty and widely used piece of software, the program's nearly 70,000 lines of code have yet to be placed under a comprehensive security analysis—a major problem with a tool that so many people entrust to encrypt their private data.
Enter IsTrueCryptAuditedYet project, which seeks to fully examine TrueCrypt's source code via an in-depth security audit.
"There's a famous saying that 'given enough eyes, all bugs are shallow,'" Matthew Green, a cryptographer, research professor at Johns Hopkins University, and co-creator of the project, told PCWorld. "But that's not really true for cryptography software where you don't just need eyes, you need expert eyes. Unfortunately those are in short supply. What we're trying to do with this audit is bring a lot of the right people together."
Encryption, the NSA, and you
The goal of the TrueCrypt project is to do something similar to the University of Washington's recent analysis of SecureDrop, says Kenneth White, Principal Scientist at Social & Scientific Systems, and co-creator of the TrueCrypt auditing endeavor. SecureDrop is an open-source, Wikileaks-style document submission program originally created by deceased Internet activist Aaron Swartz.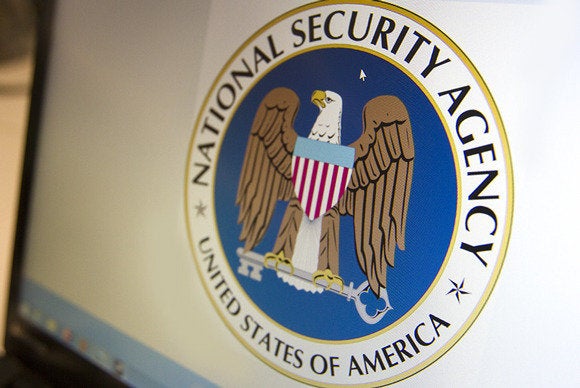 The TrueCrypt audit project began in mid-October as a reaction to the continuing revelations about the National Security Agency's surveillance activities—most notably, The New York Times' September 5 report that the NSA had undermined some of the Web's most crucial encryption protocols.
The revelations inspired Green to urge for a renewed examination of open source encryption software. That call to action was later taken up by White, who together with Green kicked off the TrueCrypt audit project.
Despite its widespread use, TrueCrypt carries an air of mystery, because the developers of the program prefer to remain anonymous. "As [security researcher] Dan Kaminsky puts it, 'authorship is a better predictor of quality than openness,'" Green wrote in an October blog post. "I would feel better if I knew who the TrueCrypt authors were."
The FAQ on TrueCrypt's site says it has been reviewed by independent researchers in the past, but those peeks at the source code were not on the scale of a full public audit.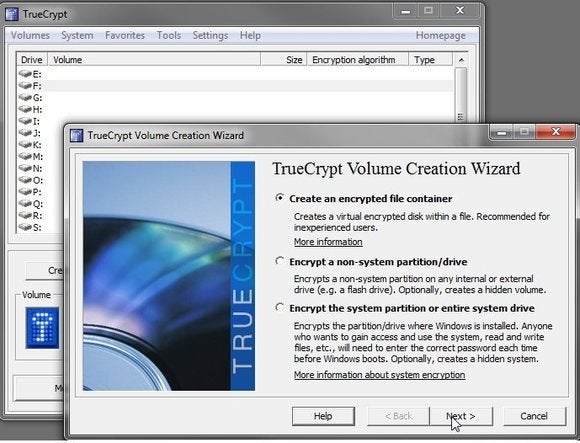 Beyond auditing the source code, the project also wants to review the program's licensing and verify that the executables on TrueCrypt's site are built straight from the software's source code.
"Many of our concerns with TrueCrypt could go away if we knew the binaries were compiled from source," the TrueCrypt audit site says. "Unfortunately it's not realistic to ask every Windows user to compile TrueCrypt themselves. Our proposal is to adapt the deterministic build process that Tor is now using, so we can know the binaries are safe and untampered."
Raising dollars to make sense of TrueCrypt
Now for the good news: IsTrueCryptAuditedYet hit and then surpassed its $25,000 funding goal on the Indiegogo crowdfunding site just four days after launching the project in October. In fact, as of Wednesday morning, the TrueCrypt audit has raised more than $56,000 between the Indiegogo effort and a second effort on the FundFill crowd funding site, according to White.
Auditing TrueCrypt will be a big job, but the project is well on its way to getting ready for action once the funding period is over. "So far we've received two proposals from major security evaluation firms and we're working with other experts who are volunteering their time to get the whole project audited," Green said.