Good news, desktop Skype users: While a scary-looking pop-up may have told you earlier this year that much of the functionality on your third-party headsets, cameras and phones will stop working by the end of 2013, your precious VoIP investments are no longer in jeopardy—for now.
People who use Skype with third-party instant messaging clients are staring at a far bleaker future, however.
Out with the old, in with the new
In July, Skype announced that it planned to kill its desktop application programming interface (API) later this year, which would cause third-party peripherals and software to stop working properly. The long-lived and widely utilized desktop API simply doesn't play nicely with the Skype of today, the company argued; it doesn't function on the growing ranks of non-PC devices.
As such, Skype wanted to kill the API and force developers to shift to the company's more limited uniform resource identifier (URI) technology, which works across all platforms.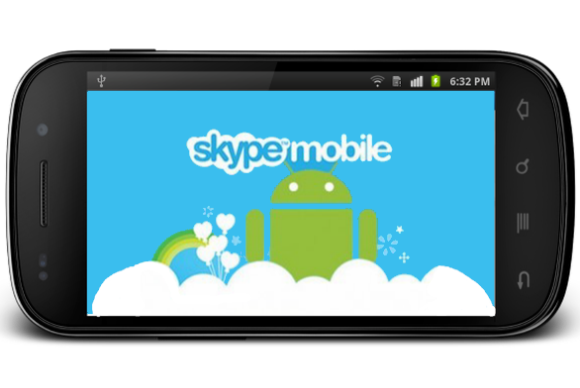 Users weren't at all happy at the idea of their beloved third-party VoIP hardware and software suddenly going stupid because of a behind-the-scenes change, however. After being thrust into the media limelight, Skype announced a partial reprieve for the desktop API on Wednesday.
"Previously we shared that we would retire the Desktop API later this year. However, I'm happy to share that we will be extending support for two of the most widely used features–call recording and compatibility with hardware devices–until we determine alternative options or retire the current solution."
The news isn't all roses, though: Skype users are going to have to say sayonara to non-official chat clients, as that part of the API is still being eliminated. In other words, you'll have to IM with Skype through Skype, rather than through tools like Trillian and Pidgin. And the wording of the announcement suggests the stay of execution for VoIP hardware is merely a temporary one:
"The current Desktop API extensibility model wasn't built for the cloud-connected world—as extensibility is only available on the Windows Desktop and Mac clients, leaving the Windows 8 store app, mobile apps, web experiences, and Xbox out of the [always] connected experience. The extensibility model of running only on one type of end point needs to evolve to benefit from this new design pattern."
…even if that evolution means transforming the once proudly open Skype into a walled garden, it seems. Fortunately, you'll still be able to use your phones and handsets to communicate within Skype's soon-to-be-closed-off halls—even, if only, for now.