Getting smartphone operating Tizen off the ground has proven more difficult than its backers first thought. Operator Orange no longer wants to predict when the first phones will arrive, and Samsung Electronics is also mum on its progress.
In February, the Tizen OS was demonstrated at Mobile World Congress, and executives from backers Samsung, Intel, NTT DoCoMo and Orange were out in full force. The Tizen project was born more than two years ago, when the Linux Foundation and Limo Foundation rebooted their efforts to compete with Apple and the Android camp by merging MeeGo and Limo. In addition to smartphones and tablets, it will be used on TVs and in-vehicle information and entertainment devices.
However, the MWC demo showed an OS that was still very much under development. Orange's device boss Yves Maitre at the time deflected criticism by saying that Orange wasn't in a hurry but it would ship the first smartphones based on Tizen during the second half of this year. At that point, that seemed like plenty of time, but in the end it wasn't enough.
To launch phones based on Tizen before the end of the year no longer makes sense, according to Maitre. The underlying strategy needed work, even if that unfortunately meant the first products had to be postponed, he said.
"We are reassessing our strategy together with the Tizen community on how to go to market and what that means in terms of features, price points and market positioning," Maitre said.
Orange got cold feet in part due to what Maitre said were lessons learned from the launch of the first devices based on Mozilla's competing Firefox OS, which initially have struggled with performance issues. The minimum smartphone users want is something that can compete with entry-level Android phones, including Orange's in-house products, according to Maitre.
For now, Maitre doesn't want to say when he expects Orange to start selling Tizen-based smartphones, only that there are ongoing discussions at an executive level. But he reiterated that Orange is still intent on increasing competition among smartphone platforms by backing Windows Phone as well as Tizen.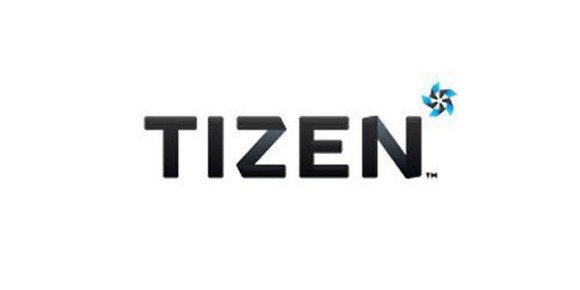 Samsung also doesn't want to say when the first phones based on the OS will arrive.
"Samsung has been actively working on the Tizen eco-system, together with Tizen Association members and partners. The first Tizen-based smartphone will be released in cooperation with mobile operators and eco-system partners. Samsung is committed to delivering the best mobile experience based on the open platform and a fully-ready eco-system around it," a spokesman said via email.
NTT DoCoMo didn't reply to questions regarding its plans for Tizen.
Tizen's struggles once again underline how difficult it is to compete with Android and iOS. Google's OS tightened its grip on the smartphone market and captured a record 81 percent share during the third quarter, according to Strategy Analytics.
"I think it will be very difficult for Samsung to position Tizen against Android, because Android has been such an astounding success. Why do you then need a second platform?" said Neil Mawston, executive director at Strategy Analytics.
The problems with getting Tizen ready are not a surprise: "There has been at least one point where it was supposed to be launched and wasn't, possibly two, depending on who you listen to. But mobile software is notoriously difficult to develop," Mawston said.
Another analyst agreed.
"Creating a new software platform from scratch is not an easy thing to do," said Geoff Blaber, vice president of research for the Americas at CCS Insight. "There are a lot of pieces that need to be aligned in order to create products that are competitive versus what is now a very mature proposition with Android … I think Samsung has also learned from Bada in particular that if you are going to launch a new OS you have to make sure its right from day one."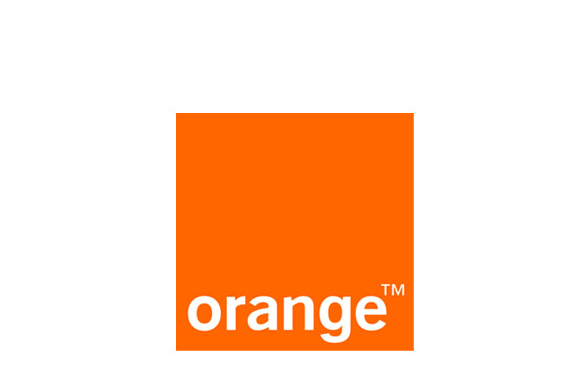 Bada is a smartphone platform Samsung developed in-house. Its limited success is still haunting the company, according to Mawston.
"There will always be that nagging worry at the back of Samsung's mind, I think, that it didn't take off," he said.
Getting the first phones out there is only the first challenge for the Tizen camp.
"Tizen's biggest challenge in the smartphone space is its very close affiliations with Samsung. Other vendors will be very nervous about getting deeply committed to a software platform that firstly faces an uphill challenge to develop an ecosystem and second of all stands only to make their biggest competitor stronger," Blaber said.
"I think there will be a Tizen portfolio at some point in 2014 or 2015," Mawston said.