Malicious software aimed at stealing online banking credentials surged in the third quarter of this year to a level not seen since 2002, according to a new report from Trend Micro.
The security vendor said it counted more than 200,000 new infections from July through September, the highest number it has recorded in a three-month period in 11 years. Between April and June, Trend counted 146,000 infections.
The infections were less concentrated in Europe and the Americas and were more distributed throughout the globe, indicating that cybercriminals are diversifying the banking customers they target.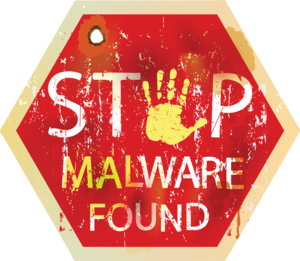 The most affected countries were the U.S., which made up 23 percent of the new infections, followed by Brazil at 16 percent and Japan at 12 percent.
Other top countries affected included India, Australia, France, Germany, Vietnam, Taiwan and Mexico, Trend Micro's report said.
The malware found was usually ZeuS, also known as Zbot, which dates back to 2006.
Cybercriminals plant ZeuS on websites that will then attack visitors and install the malware if the computer has a software vulnerability. It can then steal online banking credentials and send the details to a remote server, among many other malicious functions.
Trend Micro noted that it also saw KINS, a malicious software program modeled after ZeuS, along with Citadel, a banking credential stealer widely seen in Japan and elsewhere.