The new gaming consoles due for release in the coming days helped underdog Advanced Micro Devices gain x86 processor market share over Intel during the third quarter of this year.
AMD grew its market share thanks to the millions of semi-custom x86 architecture chips it shipped for Microsoft's Xbox One and Sony's PlayStation 4 gaming consoles, said Dean McCarron, principal analyst at Mercury Research. Both game consoles, which have AMD's x86 CPU and graphics cores, are expected to sell in the millions on launch in the coming weeks.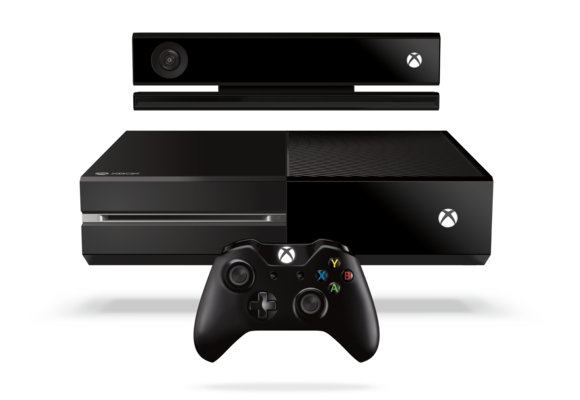 AMD's market share increased because it branched out into other markets beyond PCs, whose sales are declining, McCarron said. Intel's bread and butter is still PC chips, which is why it lost share, McCarron said. The research by Mercury covered x86 PC, custom, embedded and server chips.
"It ties in with AMD's long-term goal of getting outside the PC market," McCarron said. It's a good strategy for AMD, since growth in the chip market is coming from custom chips for non-PC devices, he said.
Intel was the x86 processor market leader during the third quarter with a share of 80.2 percent, a year-on-year decline from 83.3 percent. AMD's x86 share was 19.3 percent, growing from 16.1 percent. Via Technologies, the third-largest x86 chip maker, had a 0.4 percent share, a drop from 0.6 percent.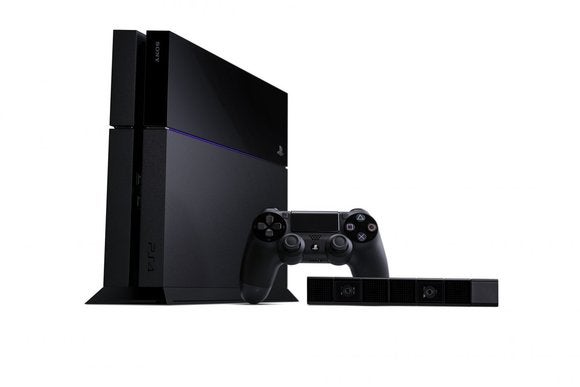 PC shipments have been steadily declining as more people use smartphones and tablets for computing. The struggling AMD is actively trying to reduce its reliance on PCs and establish a new business unit to make chips for gaming consoles and other non-PC products.
Overall, x86 processor shipments were up by 2.4 percent during the third quarter, McCarron said. He did not provide total unit shipment numbers.
PC processor market differs
But in the pure x86 PC processor market, Intel gained market share as AMD's share declined during the third quarter. Intel had an 83.8 percent PC processor market share during the third quarter, growing from 83.3 percent. AMD's share declined to 15.8 percent from 16.1 percent.
Overall x86 PC chip shipments for the third quarter were down by around 2 percent.
It's hard to say how the competition will shape up in the coming quarters as Intel puts its x86 chips on non-PC devices, McCarron said.
Intel is going after tablets and smartphones with its latest Atom chips code-named Bay Trail, which have just started shipping in volume. Intel in September also announced very low-power x86 chips called Quark, which will go into wearable devices, robots, sensor devices and appliances. Bay Trail may ship in larger volumes than Quark, which is viewed as an experimental chip for the so-called "Internet of things" and other emerging markets, McCarron said.
But with its five- to eight-year sales cycle of machines, which prolongs the life of chips, the game console business holds a long-term benefit for AMD, McCarron said. By comparison, the lifecycle for a laptop is under 18 months, and for a desktop PC it's even shorter.
"It's a stabilizer with the volumes," McCarron said.