IBM achieved a computing breakthrough when the Watson supercomputer outperformed humans in game show "Jeopardy," but the company now wants to supercharge its high-end Power servers by tapping into graphics processors for the first time.
Starting next year, IBM will start using Nvidia's Tesla graphics chips in servers with Power chips, which have been used in Watson and supercomputers like Sequoia, IBM said on Monday.
Nvidia's Tesla graphics processors have been used alongside CPUs in some of the world's fastest supercomputers to accelerate technical computing. The addition of GPUs to Power servers would be new; previous servers were boosted by vector co-processors, FPGAs (field-programmable gate arrays) and other circuitry.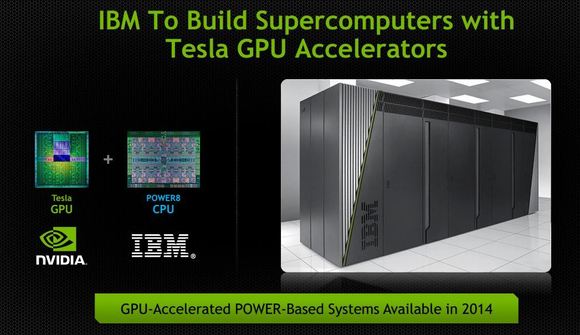 In addition to supercomputers, the combination of Power processors and Nvidia GPUs could speed up mainframes used for critical tasks like financial transaction processing.
The addition of Tesla to IBM's Power CPUs in servers will help customers process and analyze data faster, said Sean Tetpon, an IBM spokesman, in an email. IBM plans to deploy Power-based rack based servers with Nvidia's GPUs as early as 2014, Tetpon said.
The first servers could combine Tesla with IBM's upcoming 12-core Power8 chip, which will ship next year. IBM claims the Power8 chip is up to three times faster than the Power7, which was released in 2010 and is used in the Watson supercomputer.
In August, IBM unexpectedly announced that it would open up its Power8 architecture and start licensing intellectual property to third parties looking to build Power servers or components. IBM also established the OpenPower Consortium, whose members include Nvidia, Google, Tyan and Mellanox. Tyan will be the first company outside IBM to build a Power server.
IBM is also making it easier to plug-in co-processors like GPUs to Power8 servers. It is providing a connector called CAPI (Coherence Attach Processor Interface) to which third-party component makers can attach graphics cards, storage devices, field-programmable gate arrays, networking equipment or other hardware.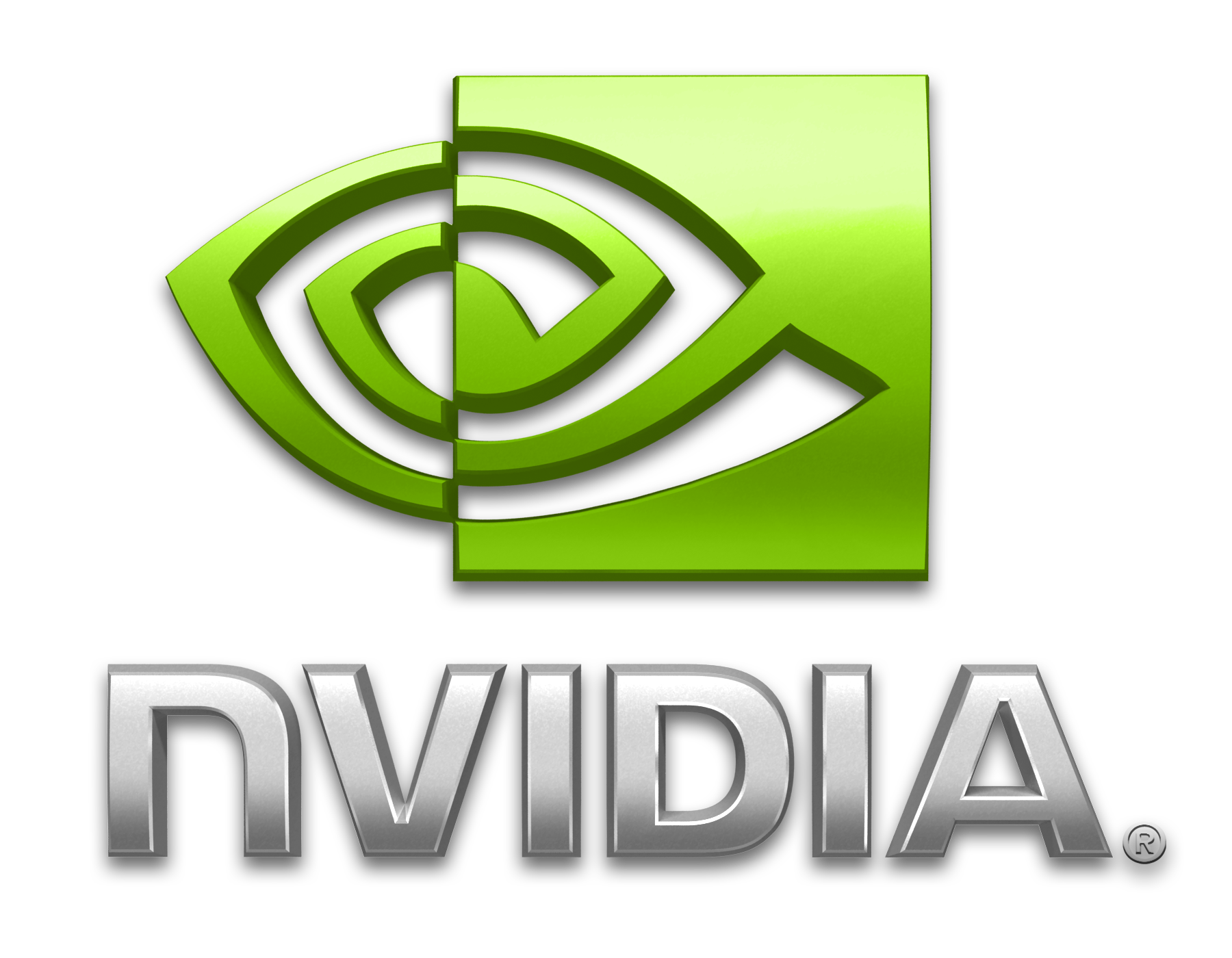 IBM already uses Nvidia GPUs in the System x servers, which use Intel's x86 processors. The Power8 server architecture is built around the PCI-Express 3.0 data-transfer standard, which is already used for GPUs in PCs and x86 servers.
IBM is also adding native support for Nvidia GPUs to its version of the Java Development Kit (JDK).
A lot of applications in distributed computing environments are written using Java, and Nvidia's GPUs will be able to process more mainstream applications in environments like Hadoop, said Sumit Gupta, general manager of Tesla Accelerated Computing products at Nvidia.
"This expands us into the broader general enterprise market," Gupta said.
Currently, Nvidia GPUs are used mostly to process scientific and math applications in supercomputers. IBM will support Nvidia's proprietary parallel programming tools called CUDA, in which code can be written for parallel execution across graphics processors.
IBM is "exploring many application areas" across its software portfolio that could be off-loaded to graphics processors, IBM's Tetpon said.
"Any existing or new compute applications that are developed with the NVIDIA CUDA programming model will be supported," Tetpon said.