The holidays may be a time for reconnecting with family, but long flights and the promise of plenty of unscheduled time make the temptation to bring work along irresistible. But the parade of planes, trains, and taxis—along with the highly coveted nature of laptops and mobile devices—put your data at immense risk. Lose your laptop during a layover or leave your phone in a cab, and you may be looking for a new job come New Year's. Follow these tips to secure your data while traveling this season and avoid a holiday horror story.
Use the cloud
The best way to make sure your data isn't compromised if your laptop or mobile device is lost, stolen, or damaged is to not store your data on it in the first place. Instead, use cloud storage. You'll be able to access your files from anywhere as long as you have an Internet connection (and, if the service offers offline access, even when you don't).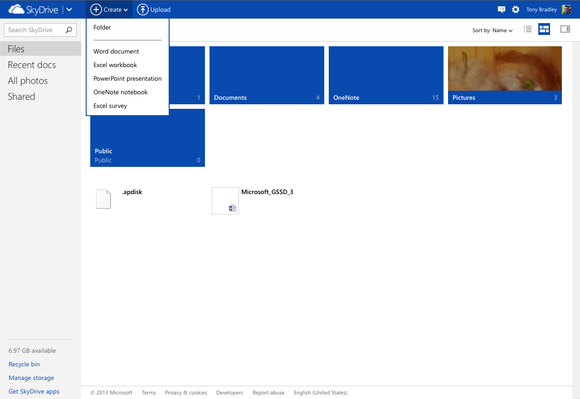 Box, DropBox, Google Drive, Microsoft SkyDrive, and Apple iCloud, all offer free cloud storage just for setting up an account. The last three also offer online productivity tools so you can create or edit content directly from the Web. And there are several alternative cloud services for specific needs like heightened security.
In the event you do get separated from your device, at least you'll know your sensitive work files are safe.
Create your own cloud
For all the convenience of the cloud, there are potential security and compliance concerns with trusting sensitive company or customer data to a third-party. Consumer-grade services typically encrypt the data, but the cloud service provider has the encryption key, and the IT personnel that manage the servers may have access to it.
To get the anywhere access of the cloud but with a tighter rein on your data, consider creating your own cloud with an external hard drive that can be accessed over the Web, like the Western Digital (WD) My Cloud. You'll be able to get to your files from Grandma's house in Poughkeepsie, but the data itself will remain safe back home.
Keep your Kodak moments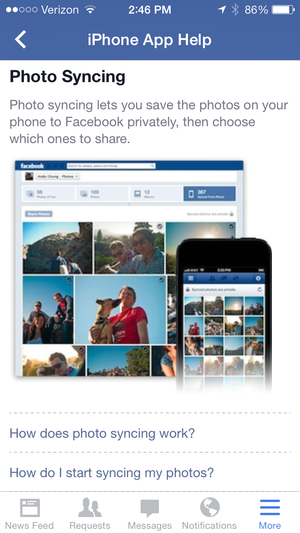 That quarterly report likely isn't the only precious data you'll be toting around on your device this season. The holidays are rife with photo opportunities. How bad would you feel if you captured that once-in-a-lifetime shot of four generations of family gathered together, only to have your Uncle Al spill a mug of mulled cider on your phone in his holiday revelry?
The cloud—a public service or your own—is the best protection for your photos and videos as well. You can manually upload your photos to a cloud service, but who has time for that between the feasting and the football? Fortunately, Android, iOS and Windows Phone can automatically sync photos to Google Drive, iCloud and SkyDrive, respectively. (SkyDrive also recently added the ability to auto-upload photos from iOS devices.) Dropbox, also has a feature to automatically upload and sync photos from your mobile device. And the apps for Facebook and Google+ will sync images to those social networks, giving you the option to share your holiday memories at the same time.
Holiday travel is stressful enough without having to worry about the security of your data. Use these tips and you'll be able stay productive and enjoy the season with peace of mind.