Tablets with 64-bit versions of the Android OS and Intel Atom chips code-named Bay Trail will become available next year, Intel said on Thursday.
Intel is developing a 64-bit version of the Android OS to work with Bay Trail chips, said Brian Krzanich, CEO of Intel, during an investor meeting in Santa Clara, California, which was webcast.
The 64-bit Android tablets will be released after Bay Trail tablets with a 64-bit version of Microsoft's Windows 8.1 are released in the first quarter next year, Krzanich said. Intel has said Android tablets with Bay Trail could be available starting at $150. The Bay Trail chips already support 64-bit addressing.
Right now tablets running on ARM and Intel processors are equipped with 32-bit versions of Android. It is not clear what version of Android will be used in the 64-bit Intel-based tablets. Intel is currently developing an image of the Android 4.4 OS code-named KitKat.
But the Intel-based Android tablets will not be the first with support for 64-bit addressing. Apple's latest iPad Air and iPad Mini with Retina Display already have the A7 processor and iOS operating system that support 64-bit addressing. Apple claims that the 64-bit addressing has improved application and graphics performance in devices.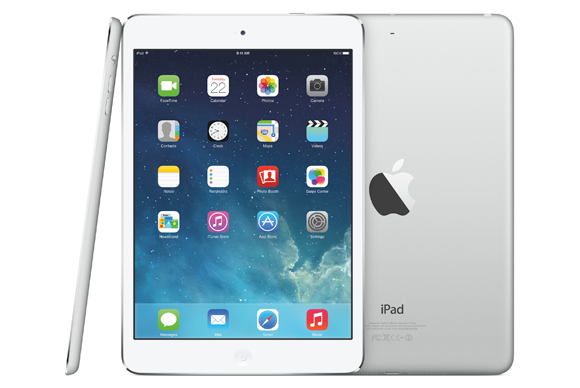 An Android tablet with 64-bit kernel support will have access to increased system memory and pave the way for Ultra-HD video in mobile devices, said Doug Fisher, vice president and general manager of Intel's software and services group, during a speech at Intel's developer conference in September.
Most tablets today run on ARM processors, but Google and Intel have worked closely to optimize Android to tablets with Intel processors. Intel has contributing heavily to the x86 Android software stack. Intel aims to provide OS flexibility, and says that Android could allow device makers to offer cheaper tablets.
Intel hopes to quadruple shipments of tablets with its chips to 40 million units this year, Krzanich said.