Faster SANs are on the horizon as the next Fibre Channel specification, calling for 32G bps (bits per second), nears publication.
Fibre Channel is the traditional interface for storage area networks and is still widely used amid newer alternatives such as iSCSI and FCoE (Fibre Channel over ethernet). Since its beginnings nearly 20 years ago, Fibre Channel has steadily advanced to the 8G bps gear widely used today and 16G bps technology, which enterprises are just starting to adopt.
Now the physical interface specification for a future version that can reach 32G bps has been finished and sent to the American National Standards Institute (ANSI), the Fibre Channel Industry Association (FCIA) said on Tuesday. ANSI, which oversees a wide range of technical standards, is set to publish the specification in the first quarter of next year, the industry group said. The specification was developed by a standards committee under ANSI, which calls it the sixth generation of Fibre Channel.
Publication by ANSI will be the final step for the standard, but vendors have months of work ahead of them to develop silicon, switches and adapters with the new speed. The FCIA expects 32G bps products to go on sale in 2015 or 2016. Brocade, a major vendor of Fibre Channel switches, expects its first 32G bps products to be generally available in early 2016.
The range of sixth-generation Fibre Channel will range from six meters over copper cable to 100 meters over multimode optical fiber, for use within data centers, to 10 kilometers over single-mode fiber between data centers, the FCIA said.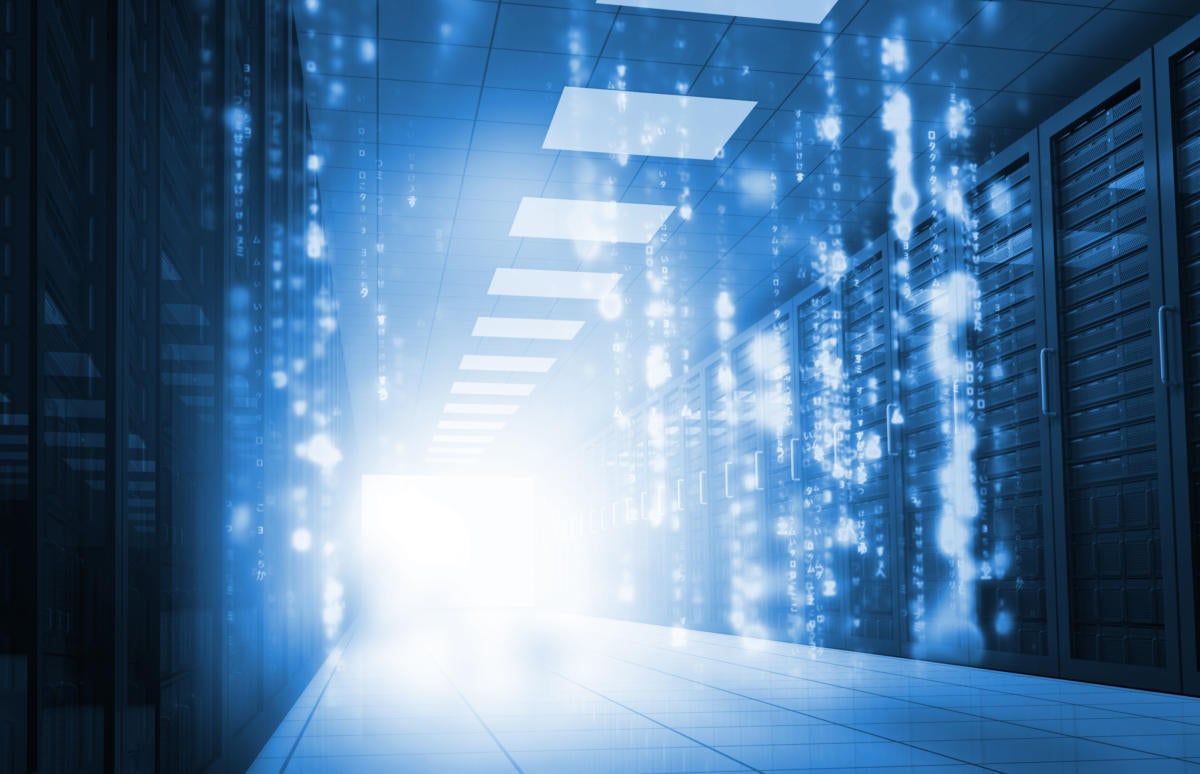 Fibre Channel has a few built-in advantages over alternatives that are based on LAN technologies, FCIA Chairman Skip Jones said. It has no packet loss, it's inherently secure because it's a dedicated storage network with no other traffic, and each version is backward compatible with the previous one, Jones said. For many enterprises already using Fibre Channel, adopting the next version prevents having to rip out their current gear for another technology, he said.
Most Fibre Channel shops are sticking with what they have, according to Evaluator Group analyst Leah Schoeb.
"It's a standard that's still thriving, in general," Schoeb said. For applications that demand sheer transactions per minute, such as busy retail websites, Fibre Channel's performance is still unsurpassed, she said. FCoE is designed to combine the predictability of Fibre Channel with ethernet, and it's already available with 40G bps. However, FCOE hasn't caught on widely, Schoeb said. "I'm not seeing the traction on that like people thought they would see," she said.
Meanwhile, demands for speed keep escalating as storage networks try to keep up with fast solid-state storage, she said.
Even higher speed is on tap for Fibre Channel soon after the 32G bps standard, FCIA's Jones said. Within the next several months, the standards committee is expected to complete a standard for 128G bps that will combine four 32G bps lanes into a single connection, he said.
In addition to higher performance, the new specification will also include the first standardized forward error correction for Fibre Channel, according to FCIA's Jones. Forward error correction is a system for predicting transmit errors and correcting them without the need for retransmission.