In the hunt for terrorist activity, American and British spies reportedly donned their orc helmets and infiltrated online games such as World of Warcraft.
Classified documents, revealed to the New York Times, the Guardian, and ProPublica by former NSA contractor Edward Snowden, show that U.S. and U.K. spy agencies viewed online games as fertile ground for intelligence gathering.
One document from 2008 specifically mentions World of Warcraft, Second Life, and Xbox Live as potential targets for espionage, ID tracking, location tracking, and other counter-terrorist activity. The documents also show that spy agencies used online games to recruit potential informants.
"It has been well documented that terrorists are OPSEC and tech savvy and are only getting more so over time," One document says, noting that online games are "trusted by their users" and "can then be exploited."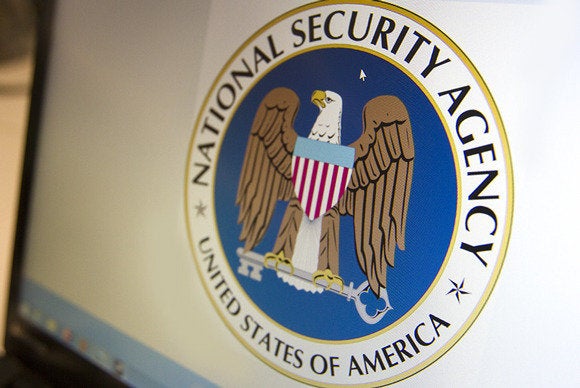 Blizzard Entertainment, World of Warcraft's publisher, says it's not aware of any surveillance taking place. Microsoft and Linden Lab, maker of Second Life, declined to comment to the Times.
The idea that governments could be watching your every WoW raid is disconcerting, but it's not clear how much spying is happening in online games today. The documents reveal widespread spying in Second Life—to the extent that the government agencies had to create a "deconfliction" group to avoid running into each other—but Second Life hasn't been relevant in years.
And despite all the snooping, the documents don't reveal any instances where online gaming actually helped tip off terrorist activity. Second Life did help lead police in London to a crime ring that dealt in stolen credit card information, but that's the only specific example of success from the endeavor, and it's not terrorism-related. As the New York Times notes, the extent of the terrorist threat in online gaming communities may have been overblown.
Even so, the documents show the extent to which spy agencies have gone to collect as much information from the Internet as possible. Given all we've learned in recent months about the NSA's spying efforts, the news of snooping in online gaming circles sadly doesn't seem like a surprise.