Application development may have once been the exclusive domain of professional programmers, but today a growing number of amateur-friendly development environments invite just about anyone with an app idea to bring it to life.
In the past few years we've seen the arrival of BuildAnApp and Google's App Inventor for Android on the mobile side, for example. An even longer-standing contender, however, is RunRev's cross-platform LiveCode, a recently renamed version of the HyperCard-inspired "Revolution" development system born in the early 2000s.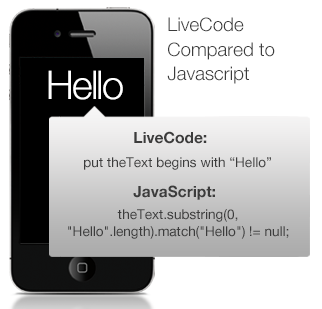 LiveCode has traditionally been available only as a paid development environment, but on Wednesday its maker rolled out the platform's first-ever free, open source version. If you've got a mobile, desktop, or server app idea for your small business, the new LiveCode 6.0 could be the tool you've been waiting for to help make it happen.
Drag-and-drop functionality
LiveCode 6.0 is actually the result of a highly successful Kickstarter campaign to fund the open source version. Closed at the end of February, the campaign raised roughly $760,500, far surpassing its $539,000 goal.
Targeting iOS, Android, Mac, Windows, Linux, and server, the commercial version of LiveCode offers an intuitive graphical user interface with drag-and-drop functionality and a natural English-like programming language. Apps developed in LiveCode can be written once and quickly deployed on all popular mobile, desktop, and server platforms. Annual pricing is $500.
Now, however, RunRev is targeting educators, students, and business professionals with this first open source edition of the rapid application development platform.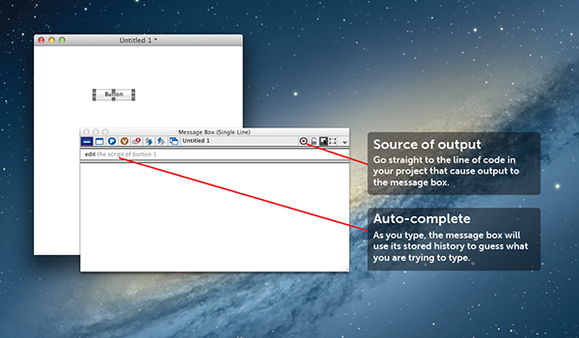 'The power of programming'
"With its drag-and-drop interface and easy-to-learn English-like language, LiveCode puts the power of programming in the hands of students, business professionals, and novice developers, regardless of their familiarity with programming," RunRev explains.
For those who want a little extra help, LiveCode "academies" are also available with step-by-step videos and documentation, including sample apps and code. Two free eBooks on the topic can also be downloaded from RunRev's site focusing on mobile apps and games.
LiveCode 6.0 is released under the GPL3 license, and the only requirement for users is that they make their apps open source as well, with the source code publicly available. If you decide you want to build a closed-source app, you can buy a LiveCode license at that point, RunRev says. You'll also need the paid version if you want to upload your app to Apple's App Store because of license incompatibilities, as RunRev's product-selection chart points out.
RunRev plans to launch this fall a broader, more extensive release with a fully reworked and modularized engine. In the meantime, this new release can be downloaded for free from the company site. The video below demonstrates the platform in action.