We've seen several Linux tablets emerge over the past year or so, but examples with triple-boot capabilities are much less common.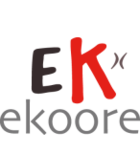 Enter the Python S3, a tablet released on Monday by Italian Ekoore that can boot three operating systems: Ubuntu Linux, Android, and Windows 8.
"The Python series was born with the purpose of uniting in a single tablet multiple operating systems," explains the Italian Ekoore website. "The components of this device are the result of careful and accurate selection, to ensure perfect compatibility with all operating systems."
Ready for a look? Here's what we've got.
An 11.6-inch display
First off, the Ekoore Python S3 runs an Intel dual-core 847 and boots Android 4.2, Ubuntu, or Windows. Featuring an 11.6-inch display, the device sports a keyboard docking layout with international (USA) full QWERTY, two USB ports, an Ethernet port, and a secondary battery, Ekoore says.
"We chose to use a 11.6-inch display," the company explains. "This type of display has a resolution of no less than 1366 by 768, which ensures perfect integration with applications and especially with all operating systems."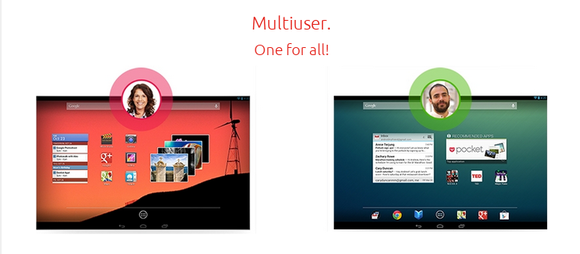 A full 8GB of RAM are available, meanwhile, as is SSD storage of 128GB.
"These features also allow the use of heavier software, developed for the Linux operating system and Windows," Ekoore notes.
$770 in the United States
The Ubuntu version used is the latest 13.04, "which is equipped with many tools that encourage the use of both the touch screen or the keyboard dock," the company says.
The Ekoore Python S3 is available in Italy for about 599 Euros, or $770 in the United States.
A docking keyboard unit with extra battery is 139 euros, or about $179. Connectivity options include both WiFi and 3G. Ready to give it a try? If you do, please leave a note with your impressions in the comments.