OneNote is like the forgotten step-child of Microsoft Office. It's rarely mentioned alongside Word, Excel, and PowerPoint as one of the core applications of Office, yet it's very popular, and available across a range of platforms the rest of Office only dreams of. Today, Microsoft is rolling out new iPhone, iPad, and Android apps, and enhancing the capabilities of OneNote to deliver a more consistent, and powerful platform for business users.
The Microsoft Office suite is available for both Windows and Mac OS X, but Office 2011 for Mac lacks OneNote—leaving Mac users to use the OneNote Web App version. Although OneNote isn't yet available natively for Mac OS X, Microsoft does provide OneNote apps for Windows Phone, iOS (both iPhone and iPad), and Android, as well as a version that works in the Windows 8 Metro interface. Today's update makes the cross-platform functionality more reliable and consistent.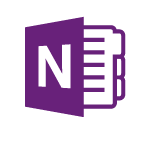 The various OneNote applications have been re-architected for more reliable syncing. The retooling will also make it easier for Microsoft to update the apps in the future—part of that "rapid release" mantra Ballmer was preaching last week at Microsoft's BUILD developer conference.I've been a fan of OneNote for some time, but I did abandon it for a while after getting frustrated that changes I made on one device were not being reflected elsewhere. The syncing often seemed to be broken. The value of having OneNote available on disparate operating systems and devices is greatly diminished when the data doesn't sync up properly, or when OneNote looks and acts differently from one device to the next.
The other big changes with the new OneNote apps is that they include greater rich-formatting functionality and a more consistent look across platforms. One of my chief complaints about OneNote, and its primary rival, Evernote, has been that the notes look and act differently depending on which operating system or device you create them with or access them from.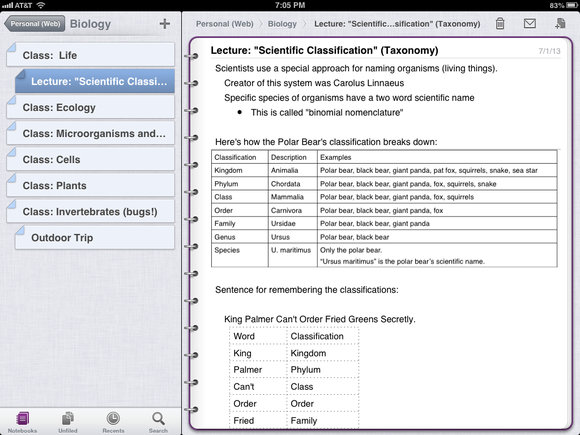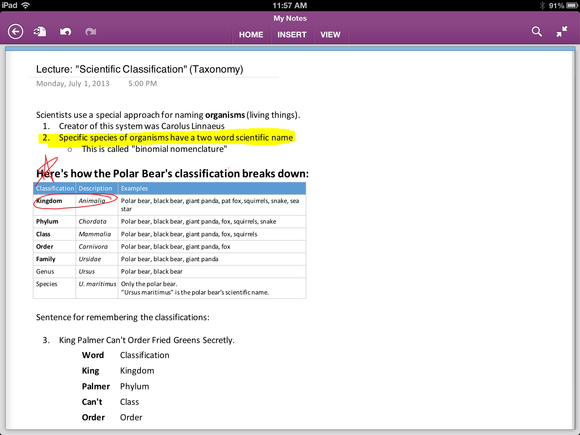 A post on Microsoft's Office News blog explains: "With the new OneNote updates, all formatting looks exactly the same across devices—this includes text formatting, tables with shading and borders, layout and so on. Hyperlinks and note tags are consistently supported. Even ink from your Windows tablet is shown on iOS and Android now. In short, your notes look the same, all the time, on all devices."
Those updates are important for all users, but Microsoft also tossed in a few updates aimed specifically at improving OneNote as a business tool. First, SkyDrive integration is simpler and more reliable, but Microsoft extended that integration to include SkyDrive Pro. Business users can use OneNote to connect with their Office 365 or SharePoint data.
Even better, OneNote now allows for collaboration in real-time. You can work with peers, customers, vendors, or others in the same note at the same time. Everyone can see everyone else's changes in real-time so you can use OneNote as a brainstorming and organizational tool with a group.
Lastly, Microsoft is removing the 500-note limit previously placed on the mobile apps. I have a feeling that limit only affected a very small percentage of OneNote users, so removing the arbitrary cap may be more of a PR move than anything else. Nevertheless, it is freeing to know there is no maximum number of notes to worry about.
The updated apps are available today in the United States and select international markets. If you're outside of the US, check your Apple App Store or Google Play to find out if you get to take advantage of the new and improved OneNote.