Google is benefiting in terms of advertisement revenue from YouTube videos that depict and even promote dangerous or illegal activities, two state attorneys general in the U.S. have stated in a letter to the company.
The move follows concerns raised by Mississippi Attorney General Jim Hood, who asked Google last month to address issues on its search site that are allowing consumers to obtain illegal and counterfeit goods, including the online sale of dangerous drugs without a prescription.
"We understand that YouTube is an open platform and that not all content can or should be policed," Jon Bruning, Nebraska attorney general, and Scott Pruitt, attorney general of Oklahoma, wrote in the letter Tuesday.
The officials said they found it "troubling" that Google actively seeks to profit from the posting of the objectionable videos, and asked Google for information on measures, if any, it has taken to avoid hosting paid advertising on videos containing illegal or objectionable content, and to remove such advertising once such videos are discovered.
The attorneys general also want information on how much revenue Google has received from advertising associated with the videos.
The attorneys general were particularly concerned about videos promoting the sale of prescription painkiller drugs without a prescription, providing guides for forging passports and driving licenses and promoting the sale of counterfeit merchandise.
"It is our understanding that Google and the video poster share in the profits from this advertising revenue," according to the letter.
YouTube said it has community guidelines that prohibit any content encouraging dangerous, illegal activities, including content promoting the sale of drugs. YouTube's review teams respond to videos flagged for its attention around the clock, removing any content that violates its policies. "We also have stringent advertising guidelines, and work to prevent ads appearing against any video, channel or page once we determine that the content is not appropriate for our advertising partners," according to an emailed statement.
At a meeting of the National Association of Attorneys General in Boston last month, the role of Google search and its other services to facilitate access to illegal pharmacies, counterfeit products, and human trafficking was in sharp focus.
Google's search algorithm including its auto-complete feature often leads to sites known to sell counterfeit goods being at the top of Google search results, Hood said last month. Attorneys general are concerned that some of the sites selling counterfeit goods are advertising with Google, he added. The attorney general, who is co-chair of the National Association of Attorneys General Intellectual Property Committee, warned that officials would have to issue subpoenas to Google because of its "lack of response."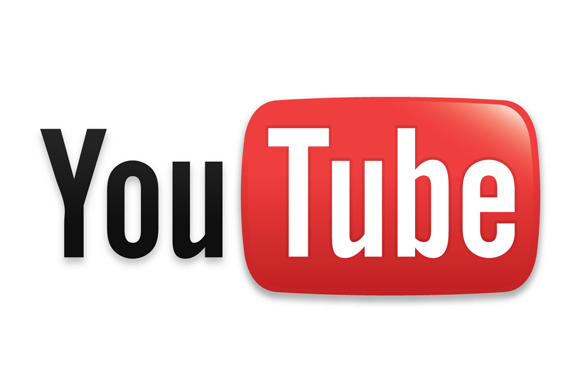 Google wrote in a blog post in June that it does not remove content from search results except in certain circumstances such as child sexual abuse imagery, and certain links to copyrighted material, spam or malware, as it is for courts and lawmakers and not Google to determine what content should be censored.
The company, however, claims to have extremely stringent ad policies, and uses sophisticated automated systems, along with some human review, "to identify, block and remove ads suspected of linking to rogue pharmacies." In the last two years alone, Google blocked or removed from its systems over 3 million ads by suspected rogue pharmacies, it wrote in the blog post.
Digital Citizens Alliance in a report released in June highlighted that videos on YouTube promote the sale of prescription painkiller drugs. The report by the consumer group also said that YouTube was being used to promote the sale of forged passports and drivers licenses, escort services, prostitution and content theft.