At a Glance
Expert's Rating
Our Verdict
Instagram Explorer for Windows 8 offers a free and easy way to browse Instagram when you're using Windows 8.
You may think an Instagram app that doesn't allow you to take pictures would be kind of pointless…but Instagram Explorer, a Windows 8 app for the Modern user interface, has plenty of potential. Using it is not unlike browsing through the Instagram.com site, but Instagram Explorer brings that experience to Windows 8's alternative view.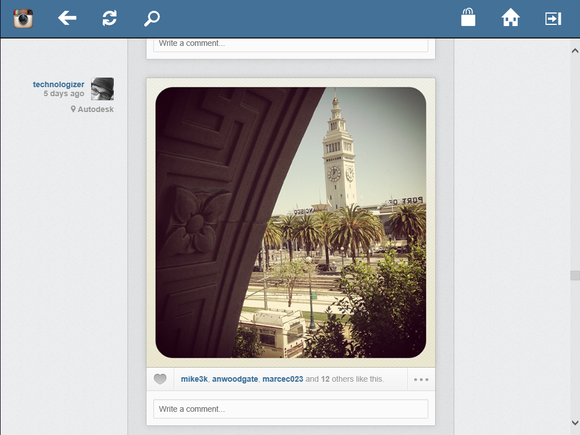 Instagram Explorer's default view is to display your live feed, much like when you visit Instagram.com. It's a nice change to view some of the gorgeous photos you can find on Instagram on a bigger screen. It's also easier to comment on photos when you're using the spacious real estate of a Windows 8 desktop or laptop, and the comment field is more prominently displayed here than it is on Instagram.com.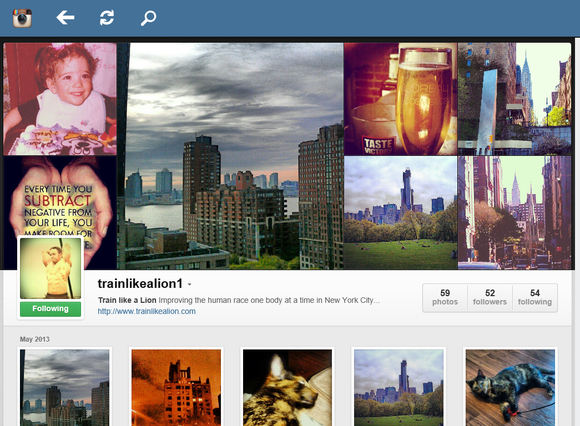 Instagram Explorer's profile view is superior to the square tiles displaying identically-sized recent photos on your smartphone. Instead, Instagram Explorer—like Instagram.com—displays photos in a variety of sizes and changes some as you're looking. Overall, the effect is far more visually appealing than the mobile view.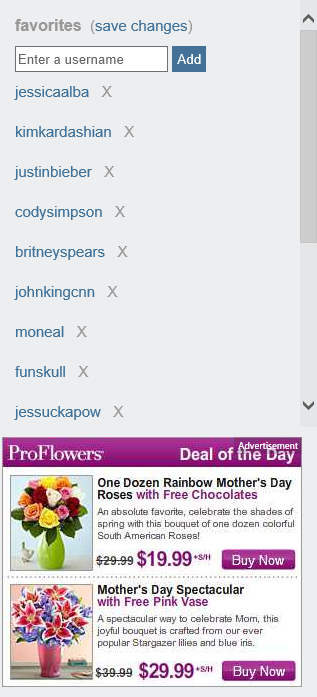 Instagram Explorer does suggest "famous" users that you might want to make your favorites, but I found this feature unnecessary. It suggested a few folks I'd knew of (Katie Couric), some I'd never heard of (Cody Simpson?) and several I'd like to forget (Kim Kardashian). Clicking any of the suggested names lets you visit that person's profile to check it out, though the app was a bit slow to make the transition at times.
If you're constantly snapping photos and sharing them with your Instagram followers, Instagram Explorer may be a bit limited for you. And if you're not relying on Windows 8's Modern UI, you have no need for this app: Instagram.com offers an almost identical feature set. But if you're looking for an easy way to sit back and browse photos on Instagram while using Windows 8, this free app is for you.
Note: The Download button takes you to the Windows Store, where you can download this Windows 8 app.