If you thought USB 3.0 was face-meltingly fast, wait until you try transferring files with what's coming next. On Thursday, the USB promoter group announced that it's signed off on the final specifications for USB 3.1—a technological level-up that stands poised to take USB 3.0's 5 gigabits per second transfer rates and double it to 10Gbps. "SuperSpeed USB," indeed.
While you won't be able to tap into the full 10Gbps speeds unless you're using hardware built specifically with USB 3.1 in mind, the new specification will be backwards compatible with USB 3.0 and USB 2.0, meaning all your current USB cords and accessories will work just fine with USB 3.1-enabled devices.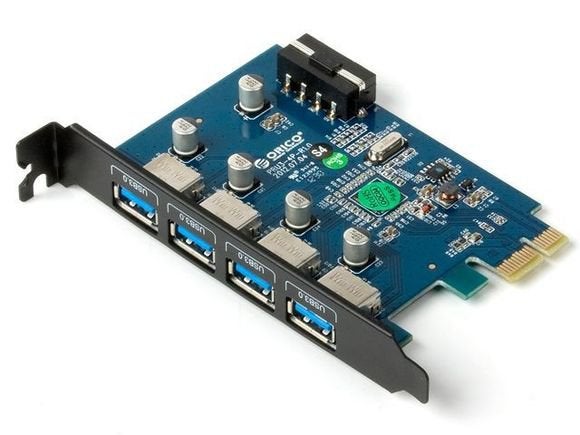 Don't expect to see those blistering speeds any time soon, however. The release of the final specification is an important step: It means Intel, AMD, and others can start whipping together chips that support the standard. Rolling out new technology takes time, though, and the USB promoter group said earlier this year that it doesn't expect devices with 10Gbps support to start hitting the streets until late 2014.
Riding the lightning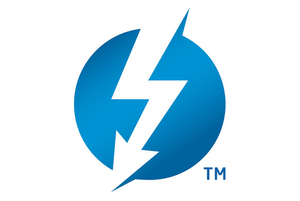 USB 3.1 might not be slated to show up for months and months, but there's already a 10Gbps transfer technology on the streets: Intel's Thunderbolt protocol. What's more, the impending Thunderbolt 2 will double speeds up to an utterly ridiculous 20Gbps, allowing it to play a 4K resolution movie while transferring a 4K movie file simultaneously.
Even so, Thunderbolt has struggled in the marketplace. Why? An Acer spokesperson summed it excellently while discussing the company's recent decision to focus on USB 3.0 rather than Thunderbolt.
"[USB 3.0 is] less expensive, offers comparable bandwidth, charging for devices such as mobile phones, and has a large installed base of accessories and peripherals," spokesperson Ruth Rosene said.
Indeed, Thunderbolt cables and accessories cost a ton compared to USB 3.0-equipped gear, and Intel's technology hasn't made its way into many devices yet. USB support is virtually ubiquitous.
But Thunderbolt's woes are a whole other story. USB is more than good enough for most users, and the release of the final USB 3.1 spec will only make it better. (Twice as nice, in fact.) Now, if only some of those super thick USB cables capable of delivering 100 watts of charging power would finally appear…