Microsoft has repeatedly been slammed over the lack of high-profile apps in its Windows Store, but developers may be embracing Redmond's new operating system after all.
Twitter Tuesday announced its plans to develop an official Windows 8 app, the first time the company has crafted an app for a Windows PC. (Twitter did release an app for Windows Phone 7.)
The news is a welcome development for Windows 8, which reviewers agreed needed more apps in its ecosystem to entice iOS and Android devotees. However, Twitter didn't give a timeline for the app's release.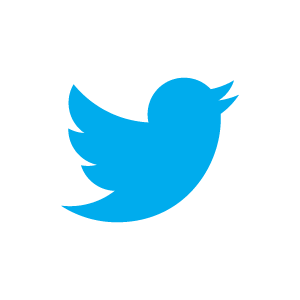 "Windows8 needs a great Twitter app," the company tweeted. "So we're building it. Looking forward to sharing it with you in the months ahead."
Twitter client TweetDeck has an app in the Windows Store, but Twitter has made an effort to create its own apps for each platform.
Microsoft CEO Steve Ballmer also confirmed Tuesday that Dropbox, Walt Disney Co., ESPN, and Lego A/S are also developing apps for the Windows 8 Store, according to a Businessweek report.
Additionally, Paypal will support Windows 8 with an API for developers to employ to facilitate use of the payment system in all Windows 8 apps.