While game creators are constantly creating new game mechanics they're also refining the old ones, making new games out of systems we've known and loved for years. From a remake of an Apple II favorite to a 2D Minecraft, this week's free games look at the games we love and makes them even better.
A Game About Game Literacy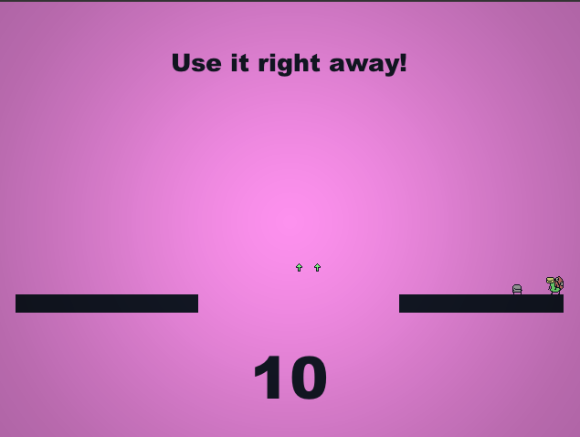 Most games have powerups, but none are as slavishly devoted to them as A Game About Game Literacy which sees you collecting powerups to do almost everything from moving more quickly to jumping. While it starts off with some simple levels to introduce you to the premise, the game soon has you flying through the air with only powerups to guide you and provides some surprisingly accurate, stripped-down takes on classic games like Metroid and Castlevania.
Mine Blocks
Mine Blocks is a 2D spin on Minecraft. There have been several of those already, including one from Minecraft creater Notch. Mine Blocks distinguishes itself by not scaling down any of Minecraft's features except that pesky third dimension. The game worlds are vast and filled with the same variety of materials that you can break down and craft in a traditional Minecraft style. If the game has any weakness, it's that it's so slavishly devoted to the original that you almost inevitably want to fire up your copy of actual Minecraft (you do own a copy somewhere, right?)
Save the Day
Save the Day is a modern day take on the classic Choplifter. A brilliant excercise in the power of HTML5, the game updates the graphics and a few of the mechanics to make Save the Day a much more exciting game of helicopter rescue than the original ever was.
Samsara
Samsara looks like another choose your own adventure game at first, but it doesn't take long to break from the formula. For starters, an adventure game where you play as a dreamwalker in 18th century India is already going to drift a bit from the beaten path, but the game also has an unusual system of powerups and stats that combine the fun of a traditional RPG with the game's more obvious text adventure roots.
Apocalipseed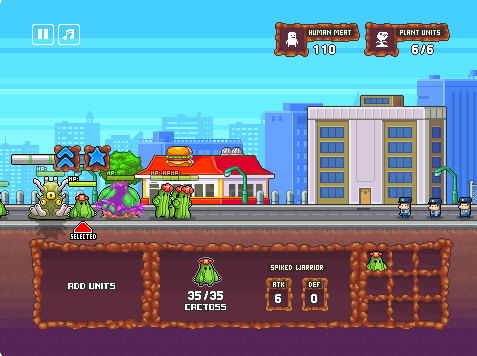 Apocalipseed feels a bit like Plants Vs. Zombies turned on its head. Instead of defending innocent people with the power of plant life, you play an invading carnivorous alien plant able to swallow humans whole and sprout forces that can defend you and attack enemy objectives. It's an RTS game with just enough tower defense trappings to make it fiendishly addictiv;. I dropped about 2 hours on it earlier this week.