Amazon.com has released its paid streaming video service on Nintendo's new Wii U console, with a host of titles free to users who subscribe to its Amazon Prime service.
The Internet giant said Wednesday it has launched an app for the Wii U that will offer 140,000 titles for rent or purchase, of which 30,000 will be available free to Amazon Prime subscribers. The company offers the service on the three latest game consoles: the Wii U, Microsoft's Xbox 360 and Sony's PlayStation 3.
[See Related: Hulu Plus arrives on Wii U]
The company said the app will take advantage of the Wii U's advanced controller, which is closer to a full tablet with its 6.2-inch touch screen and motion controls. The controller can be used to choose titles and control playback, or as a standalone viewer to watch movies without a larger screen.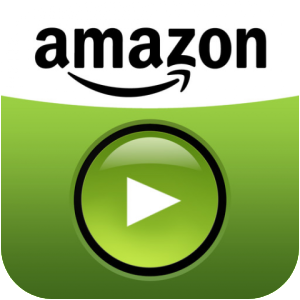 Nintendo has promoted the Amazon service, along with similar streaming services from Hulu and Netflix, as part of its efforts to brand the Wii U as more than a game console. The company has largely outsourced these efforts to such providers, in contrast to rivals like Sony, which also offers large video and music streaming libraries on its own Sony Entertainment Network.
For Amazon, the new app adds the Wii U to the growing list of devices that can be used to access its video holdings. These include game consoles, Apple's iPad tablets, and its own Fire tablets, as well a host of Internet-connected TVs and set-top boxes.
The company said videos purchased or rented on its platform can be viewed partially on one device, then finished on another, with the user's current position automatically synched.
Amazon offers its Prime subscription service for US$79 per year in the U.S., with a one-month free trial.
Nintendo said the Wii U had a successful U.S. launch over the weekend, despite long download times for a mandatory software update, outages to its online service and other software glitches.
The console is to go on sale later this month in Europe, and in December in Japan.