You can't get more basic in the struggle between good and evil than light vs. darkness, so it's no wonder that games keep using those same symbols over and over. This week we've got light games about lights, dark games about darkness and games about the battle between the two. Also, we have dubstep.
T.Y.P.O.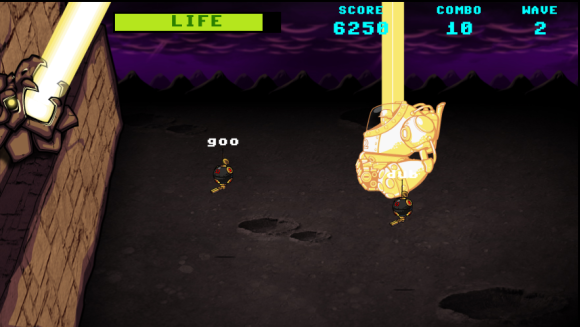 T.Y.P.O., which stands for Teletype Protocol Operation, is a tower defense typing game. Your pyramid is under attack from evil forces and you need to type the words over your enemies heads as fast as you can to burn them with your mystical light. The strategic twist is that multiple enemies can appear with the same word so it's sometimes worth it to wait and burn multiple foes instead of hitting Enter to trigger the blast as soon as possible.
Undo the End
Undo the End is a short, story-driven platformer about one man in a post-apocalyptic wasteland tasked with fixing what's gone wrong. You cross the destroyed world with the help of a small rectangular object you keep losing. The "device" lets you temporarily travel back to a time when the world wasn't covered in murderous androids and zombies, allowing you to escape enemies and cross otherwise impassable chasms in the dark future.
52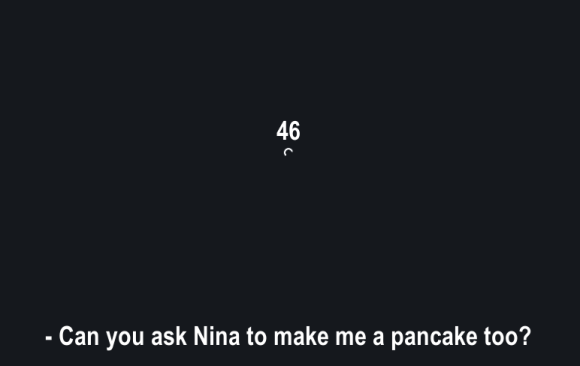 52 is both literally and figuratively the darkest game on this week's list. It has no graphics to speak of, just white text on a black screen and the only gameplay is pressing any key on your keyboard at regular intervals. It's barely a game at all in some ways, but once the story unfolds and you understand why you're pressing a key it becomes one of the most disturbing games you'll play all year.
Puzzle Popstar
To balance out just how dark that was here's Puzzle Popstar! a bright, shiny puzzle game about aiming, reflecting and generally manipulating beams of light to destroy different colored balls in each level. The game manages to add some clever new twists on the "destroy all x on a stage" puzzle genre by combining it with a fairly simple physics engine so the balls can actually drop and move around the stage.
Skrillex Quest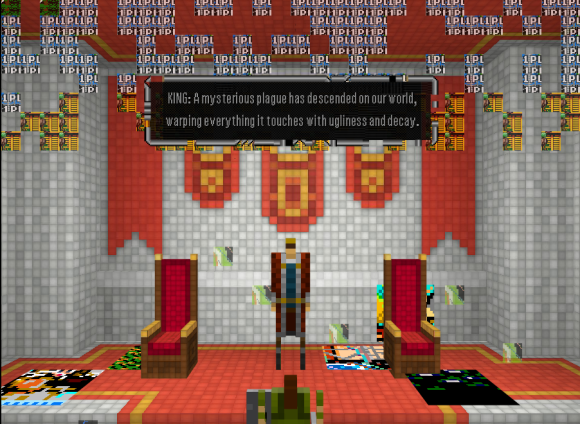 As reasons to listen to Skrillex go it's hard to do better than Skrillex Quest. You play as the hero of a thinly veiled Zelda-like game whose world is being overrun by bugs and glitches thanks to a speck of dust on your cartridge. It's up to you to explore the constantly glitching landscape, rescue the princess and, hopefully, repair your game. It's extremely impressive what a challenging, entertaining game Skrillex Quest manages to grow from the premise that Skrillex music sounds like a broken video game.